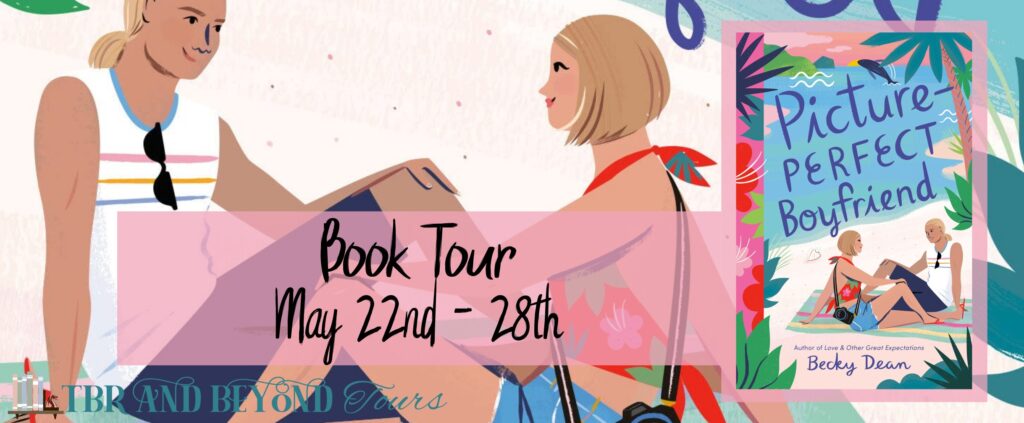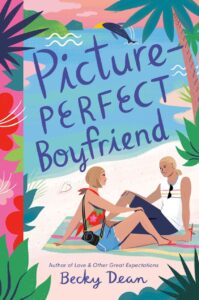 Book Info:
Picture Perfect Boyfriend by Becky Dean
Genre: Young Adult Contemporary
Publishing Date: May 23, 2023
Synopsis:
Two strangers, one tropical island, and lots of lies in this funny beach romance from the author of Love & Other Great Expectations!
Aspiring nature photographer Kenzie Reed just can't get her straitlaced family of optometrists to take her art seriously. She's resigned to putting aside her dreams and accepting the depressing life that awaits her at the family business. She even makes up a fake, boring boyfriend—Jacob—to get her parents off her back.
But when the Reeds arrive in Hawaii for spring break, Kenzie is shocked that "Jacob" shows up at the airport—and joins their vacation. Kenzie can't reveal him as a fraud without confessing her lie, so she's stuck playing along while trying to find out who he is.
No way is she going to fall for him—because even though he's funny, friendly, smart, and cute, he's also a liar. Isn't he?
Filled with warm summer breezes and salty sea air, Becky Dean's Picture-Perfect Boyfriend will sweep you off your feet into a tropical paradise, sun on your shoulders—where love is just around a palm tree.
Book Links:
Goodreads: https://www.goodreads.com/book/show/59479685
Amazon: https://www.amazon.com/gp/product/0593569911/
Barnes & Noble: https://www.barnesandnoble.com/w/picture-perfect-boyfriend-becky-dean/1142194758
Indigo: https://www.chapters.indigo.ca/en-ca/books/picture-perfect-boyfriend/9780593569917-item.html
IndieBound: https://bookshop.org/p/books/picture-perfect-boyfriend/18851243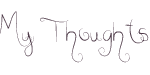 Before I begin my review I quickly have to thank TBR and Beyond Tours for allowing me to be a part of this book tour and for graciously providing me with an eArc of the book for my review today.
It was almost this time last year when I read Becky Dean's debut YA contemporary, Love & Other Great Expectations. So when I saw the email looking for people to be a part of this book tour I quickly had to apply and fingers were crossed that I would be picked and I was beyond excited that I was. Picture Perfect Boyfriend was just as good as her previous book. I loved it and couldn't put it down. Becky is definitely an author that I will continue to read.
This definitely screams summer read (Hawaii) and is one that I highly recommend reading this summer.  Although the setting of the book is a spring break family getaway.
Our main character is MacKenzie, who is a high school senior. For the past year, she has followed what her parents wanted her to do and they want her to do what they think is best. But for MacKenzie, it's not what she wants to do, she has different dreams and goals. MacKenzie wants to pursue her dream of becoming a photographer. She has no desire to be a part of the family business. MacKenzie has the talent for it but her parents think that this is a viable career choice.
In order to get her parents off her back she comes up with this scheme of a fake boyfriend named Jacob. Now we all know it's fun and games until Jacob is real and actually in Maui. Little does everyone know but there is more to Jacob than meets the eye. Can they pull this fake boyfriend thing off or will it all blow up?
I loved the interactions between MacKenzie and Jacob. Jacob was funny, cute, and definitely smart. Will MacKenzie really fall for Jacob?
This was such a fun book to read and I couldn't help but laugh at times. I definitely had a hard time putting it down. But it was so worth it to read this in one day.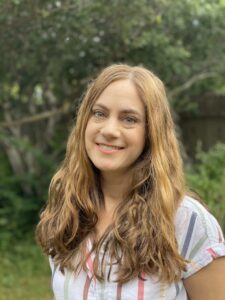 About the Author:
Becky Dean is a fan of adventures both real and fictional. When she's not writing or traveling, she can be found drinking tea, watching science fiction shows or Jane Austen adaptations, or quoting The Lord of the Rings. Though she's a proud Baylor grad and lives in Texas with her husband, she remains a Southern California girl at heart.
Author Links:
Website: https://beckydeanwrites.com
Twitter: https://twitter.com/beckydean821
Instagram: https://www.instagram.com/beckydeanwrites/
Goodreads: https://www.goodreads.com/author/show/629005.Becky_Dean
Facebook: https://www.facebook.com/BeckyDeanWrites
Tour Schedule:
https://tbrandbeyondtours.com/2023/04/01/tour-schedule-picture-perfect-boyfriend-by-becky-dean/