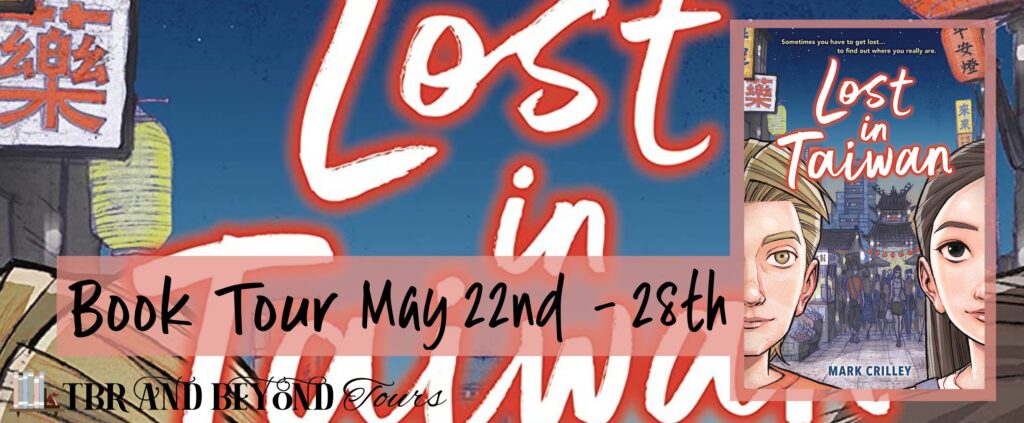 Book Info:
Lost in Taiwan by Mark Crilley
Genre: Middle Grade Contemporary
Publishing Date: May 23, 2023
Synopsis:
A story about stepping out of your comfort zone—literally—on an unlikely journey to making new connections and learning to explore the big wide world around you, Lost In Taiwan is the latest from celebrated graphic novelist Mark Crilley.
THIS WASN'T PAUL'S IDEA.
The last thing he's interested in is exploring new countries or experiencing anything that might be described as "cultural enrichment." But like it or not, he's stuck with his brother, Theo, for two weeks in Taiwan, a place that—while fascinating to Theo—holds no interest to Paul at all.
While on a short trip to a local electronics store, Paul becomes hopelessly lost in Taiwan's twisting, narrow streets, and he has no choice but to explore this new environment in his quest to find his way back to Theo's apartment.
In an unfamiliar place with no friends—and no GPS!—there's no telling what adventures he could happen upon. And who knows? Maybe it turns out he has friends in Taiwan, after all.
Content Warning: Racial microaggressions
Book Links:
Goodreads: https://www.goodreads.com/book/show/62315700
Amazon: https://www.amazon.com/Lost-Taiwan-Graphic-Novel-Crilley/dp/1368040993
Barnes & Noble: https://www.barnesandnoble.com/w/lost-in-taiwan-mark-crilley/1142157086
Indigo: https://www.chapters.indigo.ca/en-ca/books/lost-in-taiwan-a-graphic/9781368040990-item.html
IndieBound: https://bookshop.org/p/books/lost-in-taiwan-a-graphic-novel-mark-crilley/18817639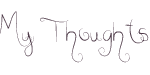 Before I begin my review I quickly have to thank TBR and Beyond Tours for allowing me to be a part of this book tour and for graciously providing me with an eArc of the book to read for my review today.
I always loved reading a great middle-grade graphic novel. They are the perfect books to read to get you out of that reading slump and boy did that reading slump hit me a bit. I definitely have plans on picking this up the next time I am at the bookstore and adding it to my collection.
I love the illustrations.
This was a super quick and fun read. I am pretty sure I will be rereading this over and over again.
Our main character is Paul and the last thing he wants to do is travel anywhere. He is content doing what he is doing. He is not interested in seeing new things or doing things for the culture. He really wants no part of it. So imagine Paul's surprise when he is stuck with his brother Theo for two weeks in Taiwan. Taiwan is Theo's thing. He is completely fascinated with it.
Paul thinking he is okay ends up getting lost on the narrow twisting streets on the way back to Theo's apartment. He doesn't know anyone and he has no GPS. What is he to do? You can sit and wallow or you can take advantage and explore. That's exactly what he does. What happens will make Paul realize a lot of things.
I definitely want to check out Mark's other works.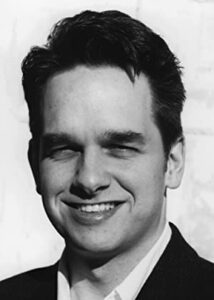 About the Author:
Mark Crilley is an American comic book creator and children's book author/illustrator. He is the creator of Miki Falls, Akiko, and Brody's Ghost. He is also noted for his instructional videos for drawing in the manga-style. Crilley distributes drawing advice to artists via YouTube videos and his DeviantArt account. In August 2010, he starred in some how to draw videos for Funimation on demand. Mark Crilley's wife is Miki Crilley who he named Miki Falls after. The two have a daughter, Mio, and a son, Matthew.
Author Links:
Website: http://www.markcrilley.com/home.html
Twitter: https://twitter.com/markcrilley
Instagram: https://www.instagram.com/markcrilleyreal/
Goodreads: https://www.goodreads.com/author/show/36452.Mark_Crilley
Facebook: https://www.facebook.com/markcrilleyOFFICIAL/
Tour Schedule:
https://tbrandbeyondtours.com/2023/04/08/tour-schedule-lost-in-taiwan-graphic-novel-by-mark-crilley/