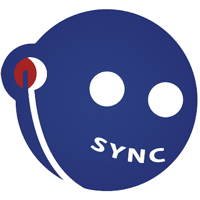 Just a reminder that SYNC Summer Audiobooks is now available. You can pick up a free audiobook or audiobooks if you decided to read both for free. This week's selection is available from April 29th (today) until May 5th.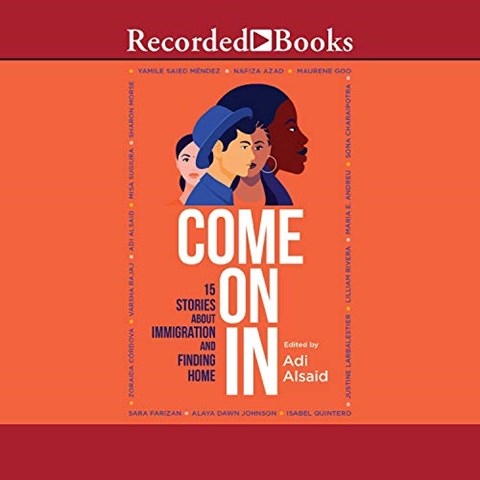 This compelling audio collection of 15 #ownvoices short stories explores the realities of immigration and its abundant facets. The works are written by YA authors who are immigrants or the children of immigrants. Listeners will meet characters experiencing supposedly random police stops, making space for a family displaced from a tumultuous home country, and continually being asked where they're from–when the answer might very well be the country they're already in. Each story is voiced by one of several narrators; each narrator matches the origin and gender of the characters in a particular work, creating an authentic performance with appropriate pronunciations and accent. While some performances exaggerate character voices so absurdly as to be comical, this captivating anthology will hook listeners nonetheless.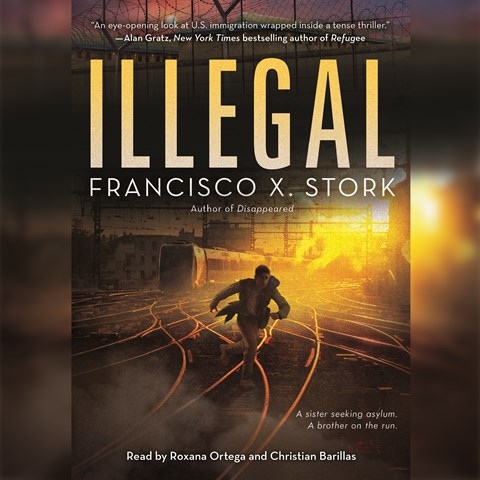 Roxana Ortega and Christian Barillas return to narrate the conclusion to Stork's previous book, DISAPPEARED. Having escaped the cartel in Mexico and illegally entered the United States, Sara, voiced by Ortega, has applied for asylum and awaits in a detention facility for a decision on her status. Ortega conveys Sara's frustration as her faith in the U.S. justice system wanes with each passing day. Her brother, Emiliano, voiced by Barillas, manages to evade U.S. authorities but is being pursued by the cartel because he has evidence that proves their trafficking activities. Brutal worlds are revealed as the siblings risk everything to secure better lives. An intense, action-packed listen.
This year I am definitely going to give audiobooks a chance and see if I can truly get into them. So Come On It will be the first one I listen to.
Although Illegal does sound really good so I might get that one too if I can find a copy of Disappeared.
Have you read any of these? Will you listen to any of these?