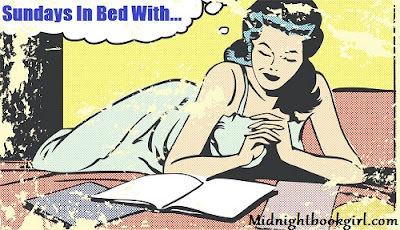 This is being hosted by two of the sweetest people I have the privilege of knowing in real life, Kate and Kim. Sadly we don't talk like we use to because you know real life happens but there is not a day that goes by that I don't think of them both.
This morning I am not curled up and reading because I am getting ready to head down town to attend the 2nd Annual MTL YA Festival that is happening today. I am super excited to be going to hear so many fantastic authors speak and to get a ton of books signed afterwards.
Last week I did finish:
I am currently reading:
What are you reading?