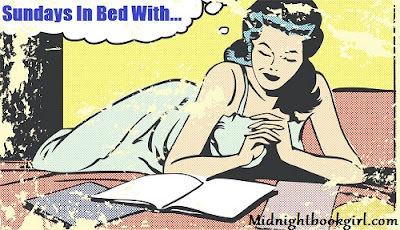 This is being hosted by two of the sweetest people I have the privilege of knowing in real life, Kate and Kim. Sadly we don't talk like we use to because you know real life happens but there is not a day that goes by that I don't think of them both.
Its hard to believe its February let alone a brand new week. Where is the time going? Its been brutally cold here in Canada especially here in Quebec. I am keeping positive and telling myself we roughly have two months left of this weather, hopefully.
You would think with all this cold I would be curled up on the couch reading but I am not.
Although I did get some reading in this past week.
I read:
Up next will be:
What are you reading today?