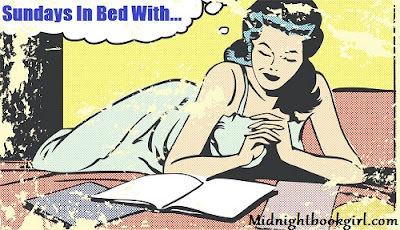 Welcome to our Sundays In Bed With… Meme! The meme that dares to ask what book has been in your bed this morning? Come share what book you've spent time curled up reading in bed, or which book you wish you had time to read today!
This is being hosted by two of the sweetest people I have to privilege of knowing in real life Kate and Kim. Sadly we don't talk like we use to because you know real life happens but there is not a day that goes by that I don't think of them both.
For some reason this never went up on the blog this week and when I realized it I noticed it was in draft so sorry about that. Well anyways I really didn't get the chance to lay in bed and read because I had to get up to get some groceries down and a few other errands before we have to go to a family dinner. I did squeeze a little reading it. (Please note that I am editing this on Thursday but will back schedule it for Sunday)
So I did finish reading:
The second book in the Girls of Spindrift, Donna I only got notification this week that I was granted accesses for it so I will read that next week.
I then picked up and read:
I am currently reading this and a little less then half way through this so I should be finished that this week:
I also need to get this one read this week because I am part of a blog tour for this and its on my kindle app: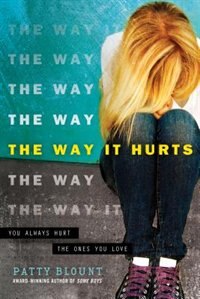 What are you reading today? Have you read any of these?