Today I am truly honored to be able to host Wendy McLeod MacKnight debut middle grade author of It's a Mystery, Pig Face! Her second book coming out and its called The Frame Up! is scheduled to be released in 2018.
About the author: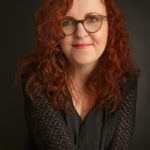 Wendy McLeod Macknight wrote her first novel when she was nine-years-old. Her entire life she wanted to be a children's book author, but kept getting sidetracked by her work for the Government of New Brunswick, where she held various posts, including Director of Early Childhood Services, Assistant Deputy Minister responsible for children's programs, senior's programs, child welfare programs, housing and low income programs.
After serving as the Deputy Minister of Education and Early Childhood Development, she decided it was now or never. She left her position and began work on It's a Mystery, Pig Face!, which is a love letter to the town where she grew up, St. Stephen, New Brunswick.
Married, she has a daughter and a son, a dog, three squirrels she has helped rescue who hang about, and a groundhog who lives under the gazebo. Besides writing and reading, Wendy loves cooking, Paris, New York City. gardening, New Brunswick, shoes, and most of all, her family. It's a Mystery, Pig Face! Is her
debut novel.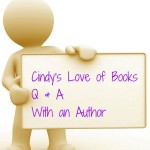 Cindy: Hi Wendy, I was beyond thrilled when I discovered you were a Canadian author and excited to find out you were from New Brunswick. I am originally from Bathurst, NB and lived there for almost 23 years until making the move to Quebec. I have to admit that I had to google where Hanwell was because that's a new to me location.
Wendy: YAY Bathurst!!! I love Bathurst!!!
Cindy: What inspired you to become a writer?
Wendy: I wanted to be a writer as soon as I knew a person could be a writer, but I suspect that when Anne Shirley starts trying to sell stories for publication in Anne of Avonlea, I was hooked on the idea. Of course, I took a LONG detour to get to my first book, but never say never!
Cindy: What was your favorite childhood book to read growing up?
Wendy: This is like asking me who's my favourite child! I adored Anne of Green Gables, A Wrinkle in Time, All-of-A-Kind-Family, Harriet the Spy. Basically, anything I could get my hands on!
Cindy: That has to be one of my favorite questions to ask because everyone's answer is always so different. I have never heard of All of a Kind Family and I have to say you peeked my interest. I will need to see if I can find them. Did you hide any secrets in your books that only a few people will find?
Wendy: It's a Mystery, Pig Face! is a love letter to the town I grew up in, St. Stephen, New Brunswick, and there are all kinds of mentions throughout the book of local places—new and old. And I had to throw in a character named Trixie after my beloved Trixie Belden!
Cindy: Who is your favorite author? What is one book they wrote that you would recommend?
Wendy: I'm picking a classic and a contemporary author to try and get around the rules!
Classic:
L. Maud Montgomery  and of course Anne of Green Gables, but all of her books are wonderful and they make me so proud to be Canadian!
Contemporary:
In middle grade, Kimberly Brubaker Bradley's The War That Saved My Life is amazing.
In young adult, I bow down to Philip Pullman. Start with The Golden Compass and rejoice!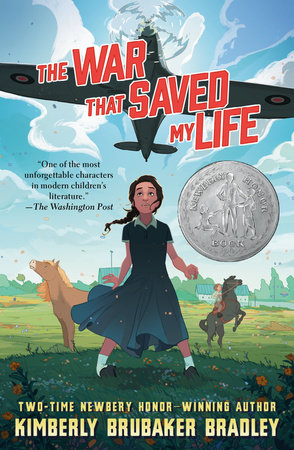 Cindy: I think one of the books all east coast girls read was the Anne of Green Gables series and I absolutely loved the books and to this day I still love Anne.  Thanks for your recommendations I have not read any of those books but definitely will in the new year. If your looking for more suggestions be sure to click on this  to see what else Wendy enjoyed reading. What was the inspiration behind It's A Mystery Pig Face?
Wendy: I loved mysteries when I was a kid, and was always looking for one in my neighbourhood. Alas, we were mystery-free, but not for lack of trying! When I decided to write my first middle grade novel, I knew I wanted to start with a mystery, and have a very flawed main character (which is basically me!) and so It's a Mystery, Pig Face! was born! And proudly set in New Brunswick!
Cindy: I am so happy that you decided to write with a New Brunswick setting. Since this is your debut book and I noticed you have a second one coming out will this become a series?
Wendy: My next book is completely different. It's called The Frame-Up and is being published by Greenwillow Books in June, 2018.
It's a fantasy set at the Beaverbrook Art Gallery in Fredericton, and many of the characters are from actual masterpieces the Gallery owns, including a Freud, a Dali, a Gainsborough. The premise is: what if every original piece of art is actually alive, living parallel lives to ours, only in the world behind the frames?
I love the book so much and can't wait to share it with the world! And Greenwillow is making it a truly beautiful book, complete with full colour images.
As for whether there will be more Pig Face books – I would sure love that! We'll see!
Cindy: If we were to look at your desk what would we be surprised to find or discover?
Wendy: Well besides the fact that it's a mess right now because I'm editing my next book? They might be surprised that I have a little figurine of Wendy from Peter Pan, which is there to remind me to soar!
Cindy: What are you currently reading?
Wendy: I just finished The Book of Dust: La Belle Sauvage, which made my jaw drop continually, and am about to read Lindsay Eagar's new middle grade novel, Race to the Bottom of the Sea. I think she is wonderful!
Cindy: Wonderful suggestions. I just added both books to my chapters wishlist. How important is it for you to write your books with a local setting?
Wendy: So important. When I realized Anne of Green Gables was set only four hours from where I lived as a kid, I remember being gobsmacked. When I do school visits, especially in New Brunswick, I spend a lot of time talking about how important it is to tell your stories and not be afraid to set them where you live. I have a book in a drawer set in England in the 1800s which may yet see the light of day, but I love writing and talking about New Brunswick; who I am is very much shaped from being a Maritimer!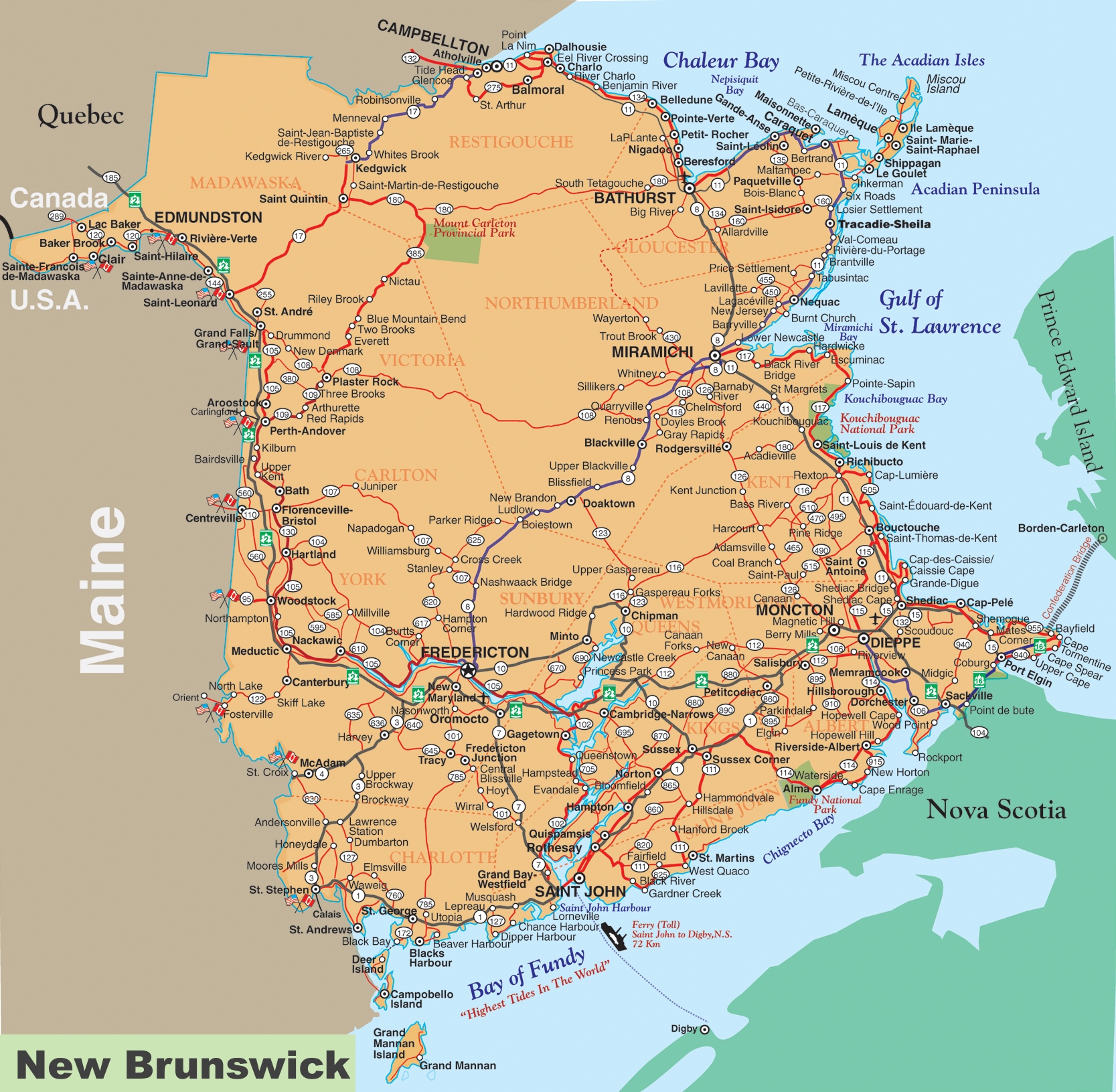 Cindy: Even though I have been in Quebec 19+ years I still consider myself a proud Maritimer. What is the hidden jewel that one should visit when they go to Hanwell/Fredericton?
Wendy: Well, I'd say I'm the hidden jewel in Hanwell, but go to the Beaverbrook Art Gallery, which isn't really a hidden jewel, but not enough people know about what a world class gallery it is. Of course, they're about to read all about it in my next book…
Cindy: Wendy thanks so much for taking the time out of your busy schedule to answer my questions. I truly appreciate it and loved having you on my blog today. Please come back and I hope everyone will pick up It's a Mystery Pig Face! to read and support this fantastic Canadian author.
Wendy: Thank you! I loved your questions!
Ways to connect with the author:
website: http://wendymcleodmacknight.com/
facebook: https://www.facebook.com/WendyMcLeodMacKnightAuthor/
twitter: https://twitter.com/wendymacknight
goodreads: https://www.goodreads.com/author/show/14223581.Wendy_McLeod_MacKnight
pinterest: https://www.pinterest.ca/WendyMacKnight/
Thank you to YA Reads Book Reviews for making this interview possible.