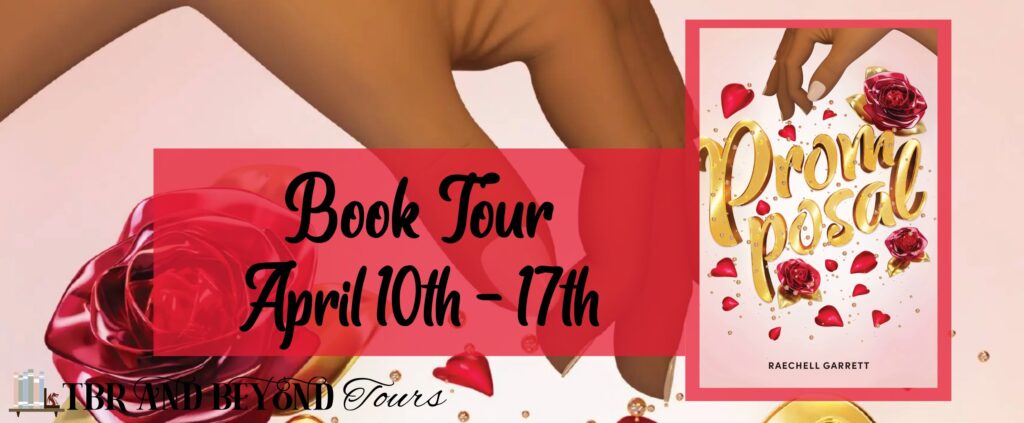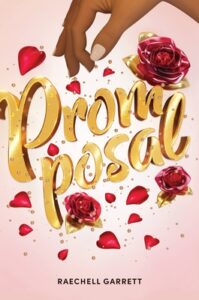 Book Info:
Promposal by RaeChell Garrett
Genre: Young Adult Contemporary
Publishing Date: April 4. 2023
Synopsis:
An overachiever must decide if risking her heart by working with her former crush turned enemy is worth the reward in this snappy rom-com, perfect for fans of Tweet Cute and Excuse Me While I Ugly Cry.
High school senior Autumn Reeves has been waitlisted at her dream school. Determined to move to the top of the list, she must find a way to stand out. When a promposal she planned for a friend has half the senior class asking for her help, a brilliant business idea that will look great on her application is born: Promposal Queen.
Autumn has no clue how to start a business, so she joins the Young Black Entrepreneurs group and finds herself face-to-face with Mekhi Winston, the boy whose unexpected freshman-year kiss—a kiss that meant everything to her and nothing to him—cost Autumn her best friend. He's the only person with the experience to help her, but how can she possibly trust him?
With her dreams on the line, Autumn's willing to risk it. After all, Mekhi could be a good business partner without being a guy she would ever let near her heart again.
But when working with Mekhi jeopardizes her only chance at rekindling a friendship with her ex-best-friend, and secrets long buried threaten to ruin Promposal Queen, another broken heart may be the least of her worries–her entire future is on the line.
Book Links:
Goodreads: https://www.goodreads.com/book/show/60606491-promposal
Amazon: https://www.amazon.com/Promposal-RaeChell-Garrett/dp/031637170X/
Barnes & Noble: https://www.barnesandnoble.com/w/promposal-raechell-garrett/1141978615
Book Depository: https://www.bookdepository.com/Promposal-Raechell-Garrett/9780316371704
IndieBound: https://bookshop.org/p/books/promposal-raechell-garrett/18727689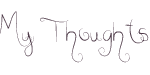 Before I begin my review I quickly have to thank TBR and Beyond Tours for allowing me to be a part of this blog tour and for graciously providing me with an Earc of the book to read for my stop today.
Promposal by RaeChell Garrett is a debut novel.
I have to admit I love reading debut novels because you don't have a previous book to base your thoughts on. I went into Promposal only knowing the synopsis which intrigued me and I knew I wanted to read it and I am so happy that I did because I thoroughly enjoyed it and will definitely RaeChell's future books. I was somewhat shocked when I managed to read this in almost one sitting. I have to admit that was partially due to the fact I was reading it as an ebook. You don't realize how much you read or how much more you have to read in this format.
I couldn't help be think back on my high school prom as I was reading this. I have to admit that when it was time for my prom we didn't have any promposals. That came much much later. I have to say that I am happy we didn't have that kind of stuff back then.
The main character of the book is Autumn and she is getting ready to graduate. Things aren't exactly great because she has been waitlisted for her dream school. She has to do something to make her stand out and get herself off the waitlist. But what can she do? I should mention that Autumn didn't apply to any other schools.
Autumn decided to help her friend do a promposal but little did she know how that one thing could change everything for her. Half of the senior class begins asking her for their help. She realizes that this business idea would look fantastic on her application. This is where Promposal Queen comes into play.
The only thing is Autumn has no idea how to run a business or even to start one. So she decides to join the Young Black Entrepreneurs group. She knows that she will be able to get the help she needs. The only thing is she comes face to face with her former crush turned sworn enemy, Mekhi. She realizes that she must put her differences to the side because he is the only one who has the experience to help her. But can she do it?
Autumn knows it will be hard but she has to do whatever she can to stand out. Can she trust Mekhi or will it ruin everything?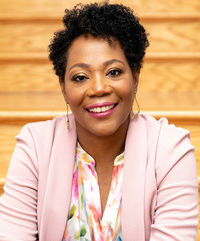 About the author:
RaeChell Garrett has written everything from marketing plans to health insurance benefit schedules, but she much prefers writing novels about the ups and downs of carefree girls falling in love and finding their way in the world. She lives in Michigan where she's likely to be found trying a new recipe, talking sports with her husband, or philosophizing on life with her two teenagers. Promposal is her debut novel.
Author Links:
Website: https://www.raechellgarrett.com/
Twitter: https://twitter.com/raechellgarrett
Instagram: https://www.instagram.com/raechellgarrett/
Goodreads: https://www.goodreads.com/author/show/21532154.RaeChell_Garrett
Tour Schedule:
https://tbrandbeyondtours.com/2023/03/08/tour-schedule-promposal-by-raechell-garrett/