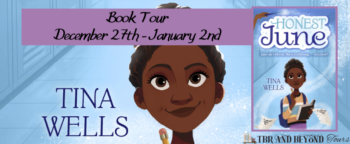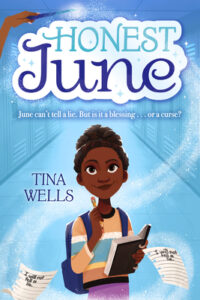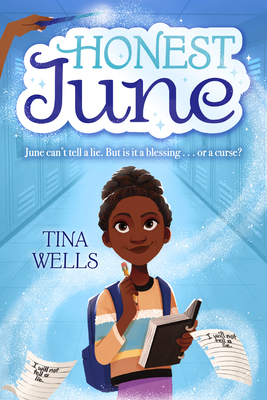 Honest June by Tina Wells
Genre: Middle-Grade Fantasy
Publishing Date: December 28, 2021
Synopsis:
For June Jackson, middle school is hard enough–but it's even harder when a fairy godmother grants her the ability to only tell the truth ALL THE TIME! Is it a blessing… or a major curse? June's charming story will inspire big laughs and even bigger love for a new heroine for our times.
June Jackson is an expert at exceeding people's expectations. She can't help it; she's a people-pleaser! She'll do everything she can to be the perfect student, daughter, and friend, even if it means ignoring her own feelings sometimes. Cue Victoria, June's secret fairy godmother, who blesses June with the ability to never tell a lie in the hopes that June will finally be honest with her loved ones. Instead of telling them the truth to their faces, June turns to a secret online blog–the only place she can write out her true feelings without hurting people.
When all of her responsibilities start to pile on–field hockey, the school paper, family responsibility, her friends–June begins feeling so overwhelmed that sometimes it feels hard to breathe. Not to mention June is desperately trying to figure out how to overthrow the spell at the same time! When the pressures reach new heights, will Honest June finally be able to break free and tell the whole truth and nothing but?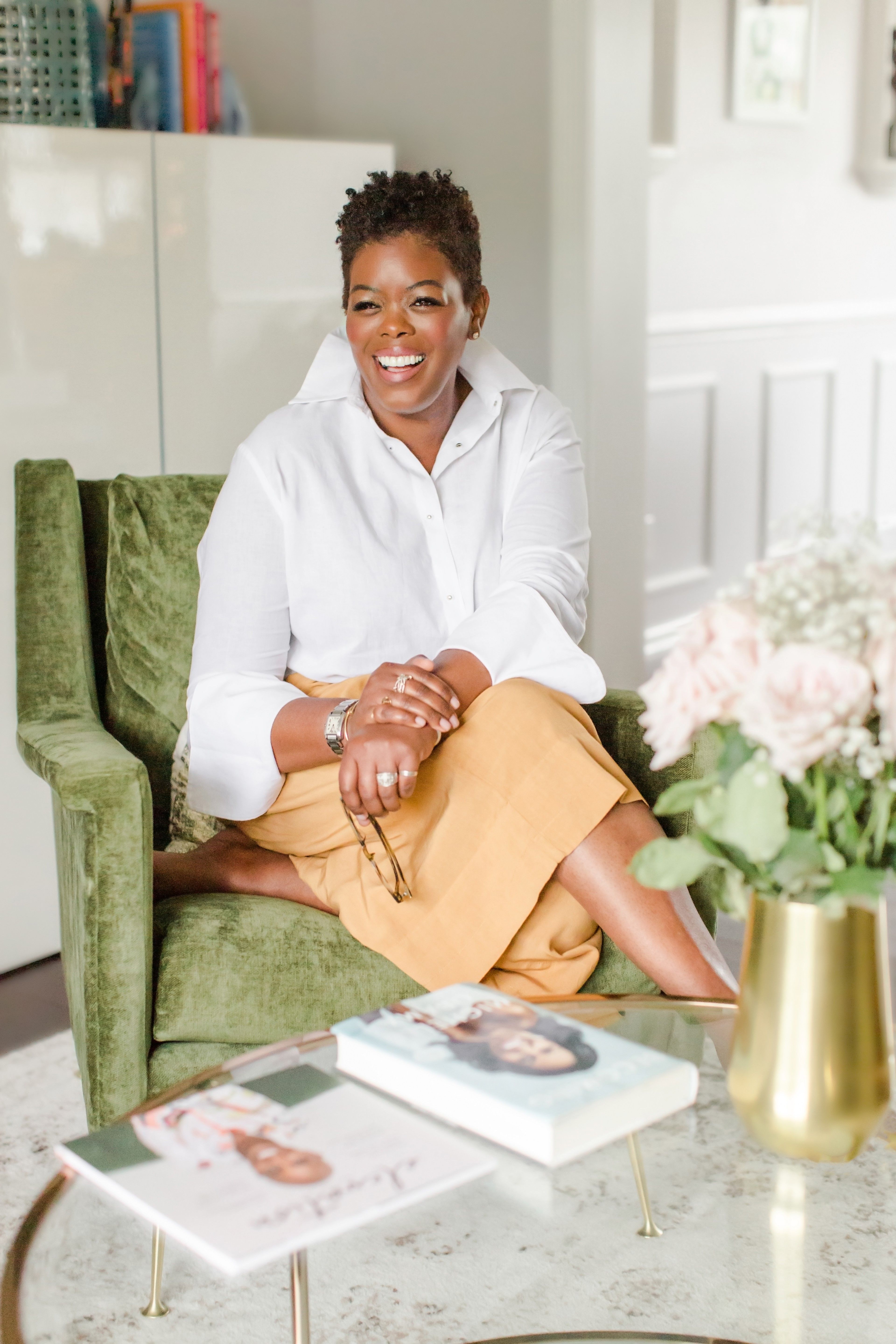 Before I begin my review I quickly want to thank TBR and Beyond Tours for allowing me to be a part of this tour and for graciously providing a eGalley of the book for me to read for this review post.
I know I probably sound like a broken record when I say this but I love being a part of blog tours because not only do you get to discover new books but also new authors. When I first read the synopsis of the book I knew I wanted to read it and since reading this I really want to pick up Tina's other book series that she has written and they are the MacKenzie Blue (5 books) and The Zee Files (currently 3 books with the 4th coming out soon). I should also mention that the second book in this series is Honest June: The Show Must Go On and this comes out in August 2022. If this is anything like the first book I know I will thoroughly enjoy it.
The main character is June and she is just starting middle school with her two best friends, Nia and Olive. At a young age, she has learned it's easier to tell little white lies to make everyone happy from her parents to her friends to teachers and so much more than being honest with people. This way no one will be disappointed in her.
I couldn't help but feel bad for June because right from the beginning of the book it seemed like her dad had her life planned out with what he wanted her to do in the future and that was taking over his law practice. He expected June to get the best grades, to plan field hockey, to be on the debate team so that she could follow in his footsteps of attending Howard University. June was struggling with all that, her grades were slipping, she didn't really care for field hockey and she has no plans on joining the debate team. To say the least, June was spreading herself out too far. Her school work was suffering. I think it was a lot for an eleven-year-old girl to take on. She just wanted to be a kid who could wear what she wanted and to be with her friends with no pressure.
Then one day at the Featherstone Creek Carnival she goes into the Fun House and meets Victoria who just happens to be a Fairy Godmother who knows all about June and her little white lies. She offers June a chance to earn a secret power through two truths and one lie. Victoria wins and this secret power that is given to June is that she will no longer be able to lie. What will happen if June tries to lie? Victoria is trying to teach June not to lie to the ones she loves.
Trying to deal with this new power June struggles because now she is telling the truth and sometimes it's not what people want to hear so to combat that she knows she will be punished for lying so she creates a secret blog where she can confess everything that is real. June just wants everyone to be happy and she wants to please people.
How long can June do this? She is struggling and feeling overwhelmed, will there be a breaking point? Can she be honest with her parents and her friends? And if she is will they be accepting of her truth?
This was such an interesting read and one that I highly recommend to tweens. As I was reading this I couldn't help but wonder if my son felt this way and if he was doing exactly what June was doing? He tells me, no but I wonder. I think as parents sometimes we put too much pressure on our kids and they are afraid to say something that could disappoint us.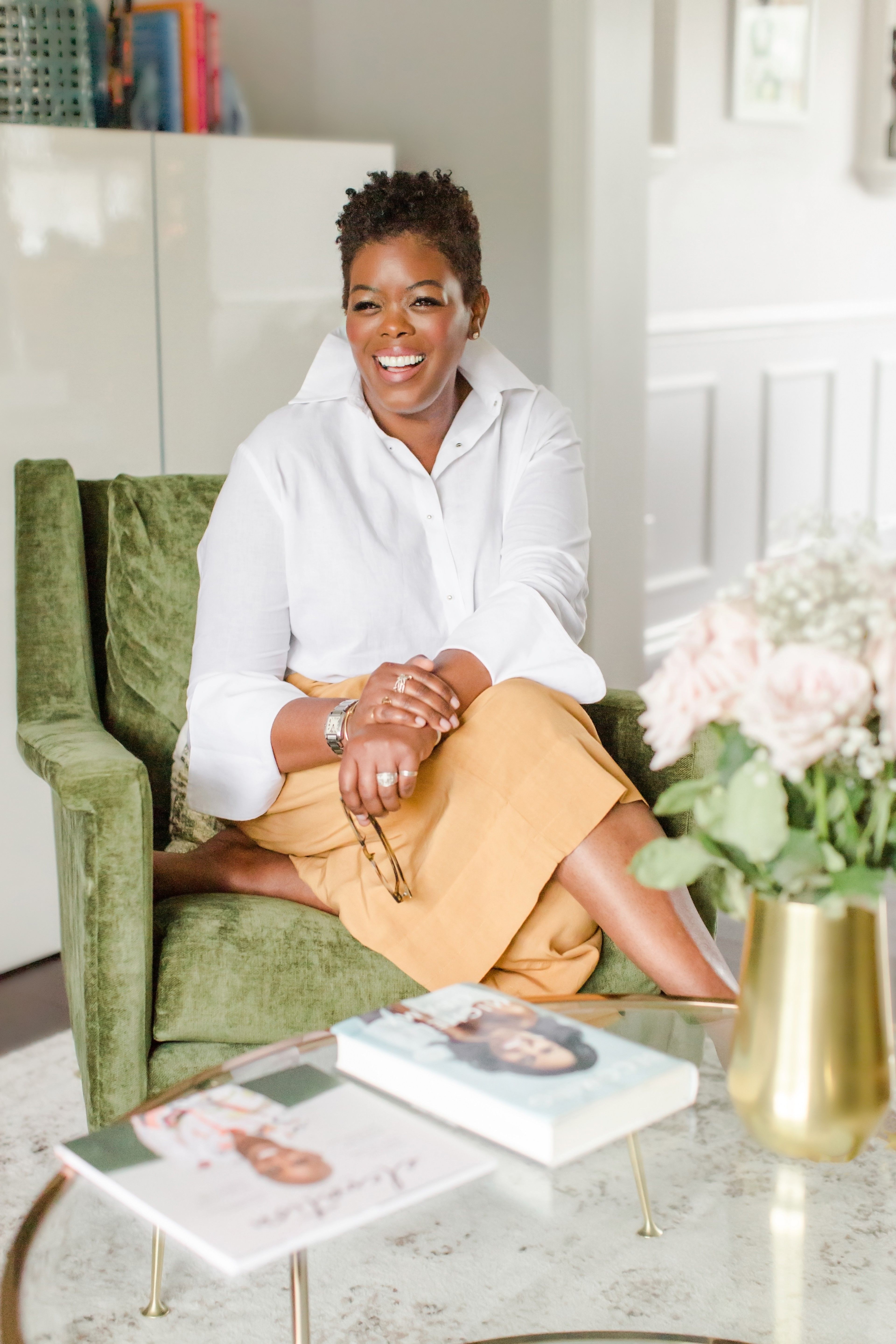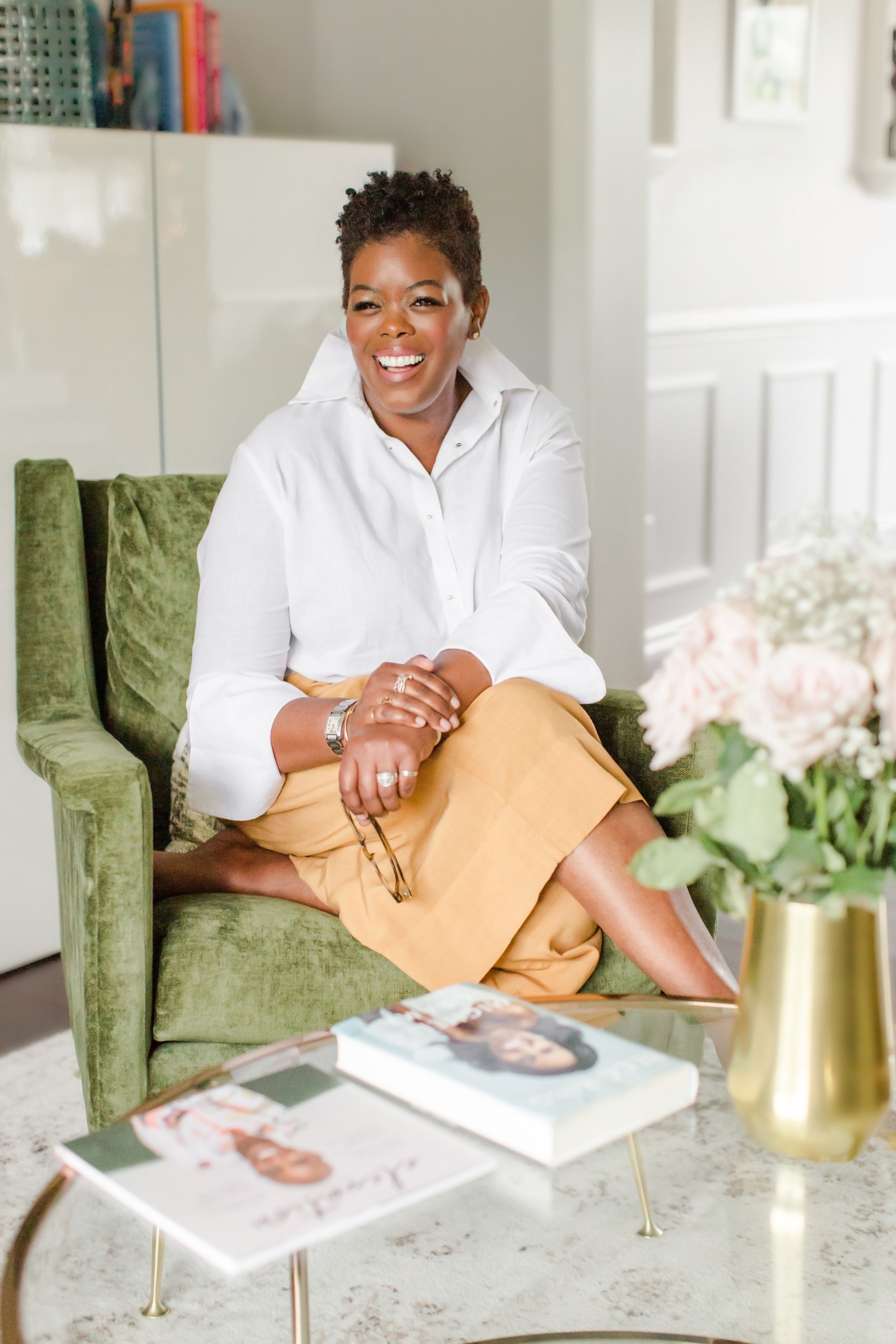 About the author:
Tina Wells is the founder of RLVNT Media, a multimedia content venture serving entrepreneurs, tweens, and culturists with authentic representation. Tina has been recognized by Fast Company's 100 Most Creative People in Business, Essence's 40 Under 40, Cosmopolitan's Fun Fearless Phenom, and more. She is the author of nine books, including the best-selling tween fiction series Mackenzie Blue, its 2020 spinoff series, The Zee Files, and the marketing handbook, Chasing Youth Culture and Getting It Right.
Website | Twitter | Instagram | Goodreads | Facebook | LinkedIn
Purchase the Book:
Goodreads | Amazon | Barnes & Noble | Book Depository | Indigo | IndieBound
Tour Schedule: to see the Instagram schedule please click HERE:
December 27th
Stuck in Fiction – Promotional Post
Cindy's Love of Books – Review
December 28th
Mocha Girls Read – Promotional Post
Kait Plus Books – Journal Spread
Rajiv's Reviews – Review
December 29th
Confessions of a YA Reader – Promotional Post
PopTheButterfly Reads – Review
December 30th
Whispering Stories – Review & Favorite Quotes
Peruse With Coffee – Review & Top 5 Reasons to Read Honest June
December 31st
The Book Dutchesses – Promotional Post
The Bookish Coven – Review & Favorite Quotes
January 1st
Nine Bookish Lives – Promotional Post
Jill's Book Blog – Review
Phannie the Ginger Bookworm – Review, Playlist & Favorite Quotes
January 2nd
Fictionologyst – Review
The Nutty Bookworm Reads Alot – Review