About The Author:
Courtney Summers is the bestselling and critically acclaimed author of several novels for young adults, including Cracked Up to Be, All the Rage, and Sadie. Her work has been released to multiple starred reviews, received numerous awards and honors – including the Edgar Award, John Spray Mystery Award, Cybils Award, and Odyssey Award – and has been recognized by many libraries, 'Best Of' and Readers' Choice lists. She lives and writes in a small town in southeastern Ontario.
The Books: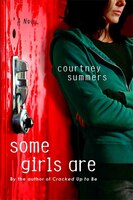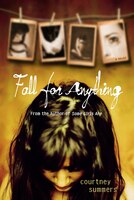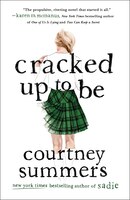 (I am embarrassed to admit that I have those books sitting in my TBR.  I definitely need to bring them out to read.)
Sadie
All The Rage
This is Not a Test
Newest Release: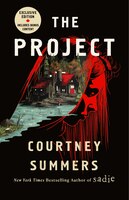 From Courtney Summers, the New York Times bestselling author of the 2019 Edgar Award Winner and breakout hit Sadie, comes her electrifying follow-up-a suspenseful, a pulls-no-punches story about an aspiring young journalist determined to save her sister no matter the cost.
Lo Denham is used to being on her own. After her parents died in a tragic car accident, her sister Bea joined the elusive community called The Unity Project, leaving Lo to fend for herself. Desperate not to lose the only family she has left, Lo has spent the last six years trying to reconnect with Bea, only to be met with radio silence.
When Lo's given the perfect opportunity to gain access to Bea"s reclusive life, she thinks they're finally going to be reunited. But it's difficult to find someone who doesn't want to be found, and as Lo delves deeper into The Project and its charismatic leader, she begins to realize that there's more at risk than just her relationship with Bea: her very life might be in danger.
As she uncovers more questions than answers at each turn, everything Lo thought she knew about herself, her sister, and the world is upended. One thing doesn't change, though, and that's what keeps her going: Bea needs her, and Lo will do anything to save her.