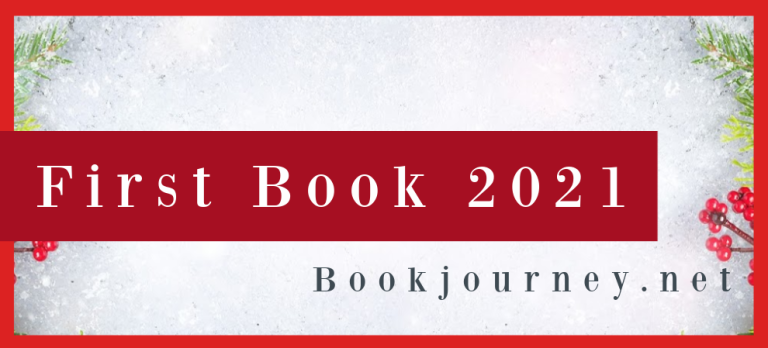 The totally amazing and incredible Sheila from Book Journey is once again organizing the First Book of The Year 2021 edition. This is Sheila's 8th year that she is hosting this.
This is my 8th year of taking part in the  First Book of the Year and I have to say it's so much fun trying to figure out what book I want to start a new year off with. The book can be a re-read, a guilty pleasure read or it can be basically anything you want to begin 2021 with.
This year I decided that I want to start the year with a book that has been sitting on my shelf for quite some time and the book is this:
Librarian Martha Storm has always found it easier to connect with books than people – though not for lack of trying. She keeps careful lists of how to help others in her superhero-themed notebook. And yet, sometimes it feels like she's invisible.
All of that changes when a book of fairy tales arrives on her doorstep. Inside, Martha finds a dedication written to her by her best friend – her grandmother Zelda – who died under mysterious circumstances years earlier. When Martha discovers a clue within the book that her grandmother may still be alive, she becomes determined to discover the truth. As she delves deeper into Zelda's past, she unwittingly reveals a family secret that will change her life forever.