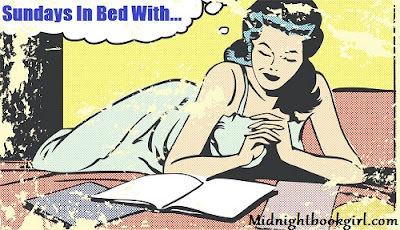 This is being hosted by two of the sweetest people I have the privilege of knowing in real life, Kate and Kim. Sadly we don't talk like we use to because you know real life happens but there is not a day that goes by that I don't think of them both.Happy Mother's Day to all my mom friends/readers. Hope you have a great day today. Not sure what is planned but hoping for a nice chill relaxing day.Anyways this past week I read:Currently reading:What are you planning on reading today or this week?
This past week I read:
Currently reading:
What are you reading today and perhaps this week?