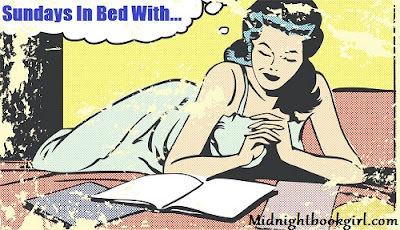 This is being hosted by two of the sweetest people I have the privilege of knowing in real life, Kate and Kim. Sadly we don't talk like we use to because you know real life happens but there is not a day that goes by that I don't think of them both.
It's hard to believe that I am back doing another Sunday's In Bed With…post. Where did the week go?
Apart from doing the regular house hold stuff I am currently planning Michael's birthday. Its hard to believe that he will be turning 16 in like two weeks. How did that happen? Plus Easter is in two weeks so I am trying to figure that out. So much happening this month.
I did get to finish a book this week. Check back Tuesday as I will be a part of a blog tour for this and I will be meeting the author in May as she is one of the authors coming to town for MTL YA FEST.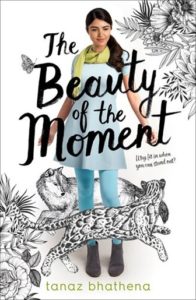 Currently reading:
The Opposite of Geek by Ria Voros. She is another author that will be here for the MTL YA FEST. I wasn't going to read this until May but when the book came in the mail this week I was flipping through it and just had to start it. Really enjoying this one.
Not sure what I will be reading after this. Hopefully I will get back on track with my TBR list. What are you reading today?