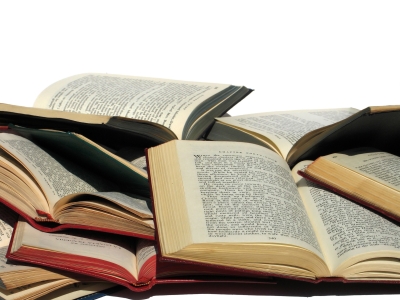 I thought I would get back into sharing what I plan to read during the month. I am keeping my lists somewhat small as not to over whelm myself with books. If I happen to read more in that month I will post that in my monthly wrap up of the month.
This month I believe I only booked myself for one blog tour so the rest of the books will be my own books plus publishers books I have gotten in the past that I need to review.
The  Child by Fiona Barton  (book bought in 2018)
The Suspect by Fiona Barton (upcoming blog tour)
The Ex's Revenge by Jo Jackman (publisher sent book 2018)
Beware That Girl by Teresa Toten (book bought in 2018)
13 Little Blue Envelopes by Maureen Johnson (TBR book)
Slayer by Kiersten White (publisher sent)
Genesis Begins Again by Alicia D. Williams (publisher sent)
The Cold is in her bones by Peternelle van Arsdale (publisher sent)
What are you reading this month?