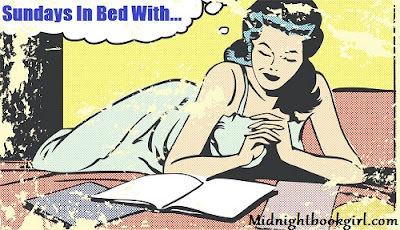 This is being hosted by two of the sweetest people I have the privilege of knowing in real life, Kate and Kim. Sadly we don't talk like we use to because you know real life happens but there is not a day that goes by that I don't think of them both.
Good Morning Everyone. Sadly I won't be curled up in bed reading this morning because we are going apple picking with some very good friends this morning. We have known this family since our kids were in pre-school together and we try to hang out when we can.
Its another long weekend here in Quebec as its our Thanksgiving tomorrow so my fingers are crossed that it will be a pretty chill week with two hockey practices this week and nothing else really planned.
Anyways this week I read: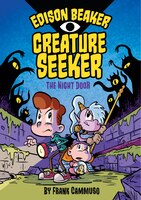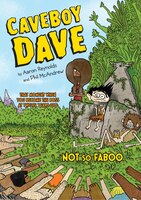 Finished up from last week:
Currently reading:
This week I need to read: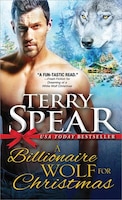 What did you read last week? What are you reading this week?