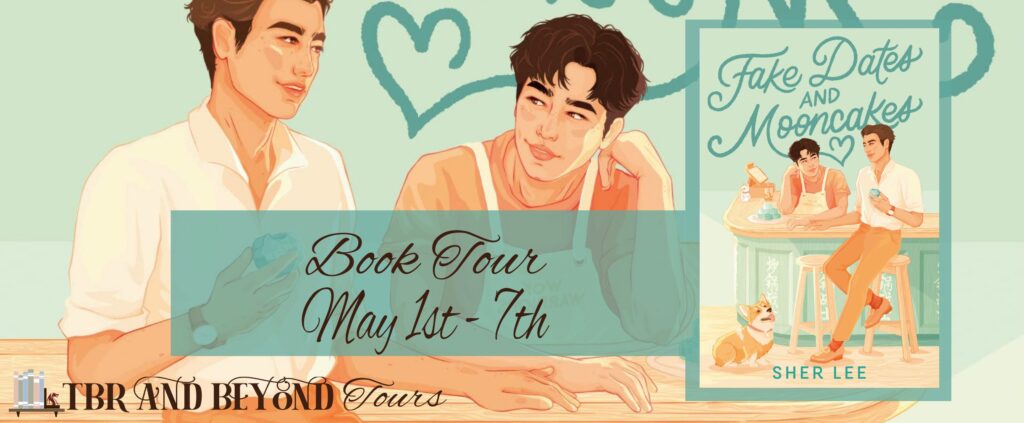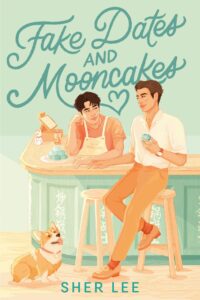 Fake Dates and Mooncakes by Sher Lee
Genre: Young Adult Contemporary
Publishing Date: May 16th, 2023
Synopsis:
Heartstopper meets Crazy Rich Asians in this heartfelt, joyful paperback original rom-com that follows an aspiring chef who discovers the recipe for love is more complicated than it seems when he starts fake-dating a handsome new customer.
Dylan Tang wants to win a Mid-Autumn Festival mooncake-making competition for teen chefs—in memory of his mom, and to bring much-needed publicity to his aunt's struggling Chinese takeout in Brooklyn.
Enter Theo Somers: charming, wealthy, with a smile that makes Dylan's stomach do backflips. AKA a distraction. Their worlds are sun-and-moon apart, but Theo keeps showing up. He even convinces Dylan to be his fake date at a family wedding in the Hamptons.
In Theo's glittering world of pomp, privilege, and crazy rich drama, their romance is supposed to be just pretend . . . but Dylan finds himself falling for Theo. For real. Then Theo's relatives reveal their true colors—but with the mooncake contest looming, Dylan can't risk being sidetracked by rich-people problems.
Can Dylan save his family's business and follow his heart—or will he fail to do both?
Book Links:
Goodreads: https://www.goodreads.com/book/show/62794544-fake-dates-and-mooncakes
Amazon: https://www.amazon.com/Fake-Dates-Mooncakes-Sher-Lee
Barnes & Noble: https://www.barnesandnoble.com/w/fake-dates-and-mooncakes-sher-lee/
IndieBound: https://bookshop.org/p/books/fake-dates-and-mooncakes/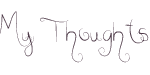 Before I begin my review I quickly have to thank TBR and Beyond Tours for allowing me to participate in this tour. Please note I was graciously provided with an eArc for my review today.
Fake Dates and Mooncakes is Sher Lee's debut YA rom-com book that is coming out on May 16th. I have to say that I was intrigued not only by the title but also by the cover. Speaking of the cover, I have to say that I really like it.
I should warn you that you might all of sudden develop of hunger for food when you read this, which I have to say is not good for someone like me who is diabetic. The day I happen to read this I was only able to test my sugar at supper because I had tested at breakfast. With that being said this was such a cute and fine read. I read it almost in one sitting. I will add once you start reading you will see what I mean about being hungry. Sher Lee described the food amazingly and it almost felt like you were in the room with the characters.
If you didn't know this about me I will tell you that I am a  huge reality tv fan and a fan of baking shows/competitions. So when I read the synopsis of the book and the main character Dylan wanting to win a Mid-Autumn Festival I thought that it would be more on that side of the scale because Dylan is trying to save his family business. It did have that aspect but it was more of a side storyline. Once you read the book you realize why it wasn't more of a focal point.
This book also had one of my favorite tropes and that is fake dating. There is just something about it that screams go from fake to real. I was like that.
Enter Theo who is very charming, wealthy, and has a killer smile. Just imagining it I felt the same way Dylan did with the butterflies in my stomach. I should mention that they are like night and day. They both come from very different worlds. It doesn't matter to Theo because he keeps showing up. Which I like. Can he convince Dylan to be his fake date? What will happen when true feelings are revealed? Can you go from fake dating to real life dating?
I definitely think I will be purchasing this to reread again. For some reason as much as I love ebooks I prefer physical books much more especially when you want to reread certain passages. I also plan on reading future books by Sher especially if they are anything like this one.