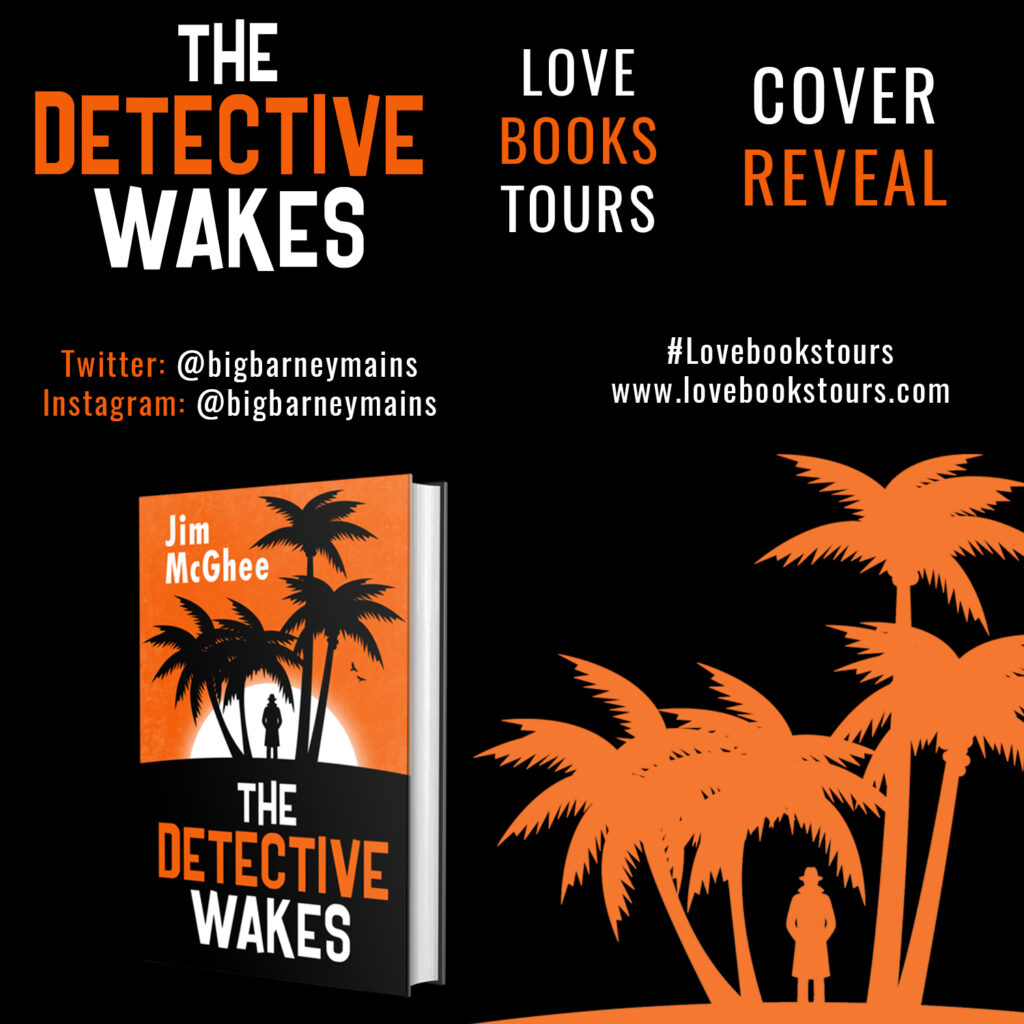 Title: The Detective Wakes
Author: Jim McGhee
Pub Date: January 10, 2022
About the book:
Detective Inspector Barney Mains knows he's only in the South of France to fly the flag. That he should leave it to French officers to find the missing British celebrity.
But after years behind a desk in Edinburgh Police HQ he just can't resist the urge to investigate a real live case again. Especially when it lands him in the middle of a shocking conspiracy..
It's one which will lead to murder and put Barney and those around him in deadly danger. Then present him with the biggest dilemma of his life.
He'll be forced to question twenty years of training and a lifetime of doing the right thing.
For he must choose between justice and the law.
And only one of these options comes with a very attractive bonus.
It might just keep them alive…
About the author:
Jim McGhee is a former award-winning journalist and company director. He's based near Edinburgh, Scotland, but spends much of each year in the South of France, the main setting for his three-book series featuring Scots DI Barney Mains. When not writing, he gets taken on hikes by his Irish Terrier, Jack.
Buy Links
Amazon https://amzn.to/3DssWYS
Thanks, Love Books Tours for allowing me to be a part of this cover reveal.
Congratulations Jim McGhee on the release of your book.

#ad