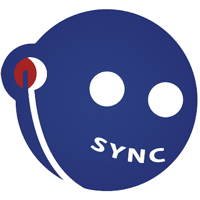 Just a reminder that SYNC Summer Audiobooks is now available. You can pick up a free audiobook or audiobooks if you decided to read both for free. This week's selection is available from May 6th to 12th.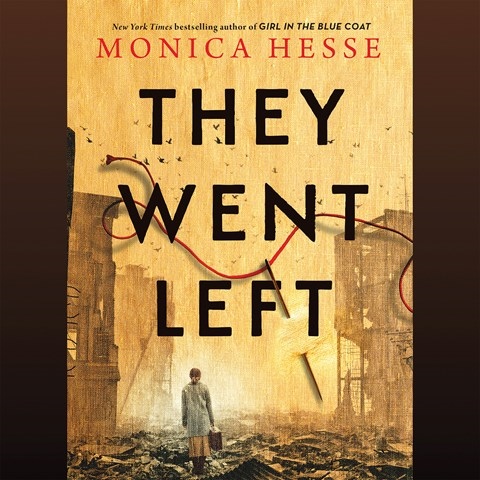 Narrator Caitlin Davies reflects the terrible confusion of 18-year-old Zofia, who has recently been liberated from Gross-Rosen concentration camp in Germany. She is haunted by memories of her younger brother, Abek, who may be her only family member still alive. Davies's narration doesn't hold back on emotions as the story reveals Zofia's past hell, broken present, and future hopes. Dramatic musical interludes add to the power of Zofia's attempts to remember what happened to her brother. At Foehrenwald, a displaced persons camp, Davies reflects Zofia's awakening feelings, which are both positive and disturbing amid the chaos of the world around her. Davies takes us on a powerful journey at a singular time. The author reads an afterword documenting her process and recommending books she discovered while researching and writing. S.W. Winner of AudioFile Earphones Award.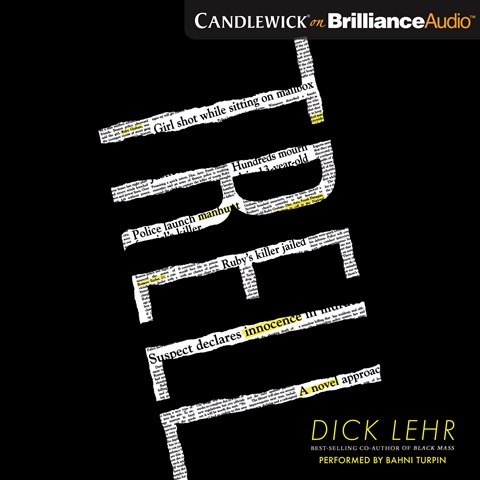 Listeners will appreciate the warmth and gumption that narrator Bahni Turpin brings to this startling story of injustice, inspired by the author's real-life reporting. Teenager Trell Taylor is determined to reinvestigate the case that led to her father's wrongful conviction for murder. Trell enlists the help of a misanthropic investigative journalist to revisit witnesses and track down the real killer. Turpin captures the emotional pain that Trell and her mother face in the aftermath of her father's incarceration. The story also allows room for hard facts and journalism lessons. Turpin takes care to soften her "r"s to evoke a classic Boston accent for the big-name cops and prosecutors who want the case to stay buried.