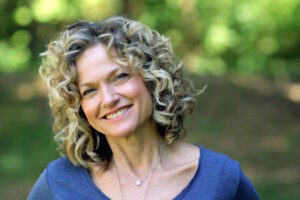 Monique Polak is the author of over twenty novels for kids and young adults. She has also written two nonfiction books for kids as well as a board book for toddlers. Monique teaches English literature, creative writing and humanities at Marianopolis College in Montreal, Quebec. For more information, visit moniquepolak.com.
The Books: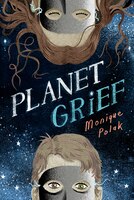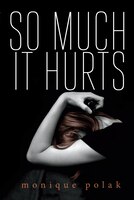 I read both of these books and I really need to do a reread of them and post reviews of them.
Princess Angelica, Junior Reporter/Part-Time Lion Trainer/Camp Catastrophe
The Taste of Rain
Room For One More
I am a Feminist
PassoverFamily
Bullies Rule
Leggings Revolt
Forensics Squad Unleashed
Passover: Festival of Freedom
Learning the Ropes
Hate Mail
Straight Punch
Pyro
Miracleville
The Middle of Everywhere
Junkyard Dog
What is Left?
121 Express
Scarred
Finding Elmo
All In
Home Invasion
On The Game
No More Pranks
Flip Turn

This is another author that I am embarrassed to admit that I just haven't read their backlist titles and I need to work on that.
I have had the chance to meet with Monique several times and she is an awesome person. Very generous with her time when you speak with her.