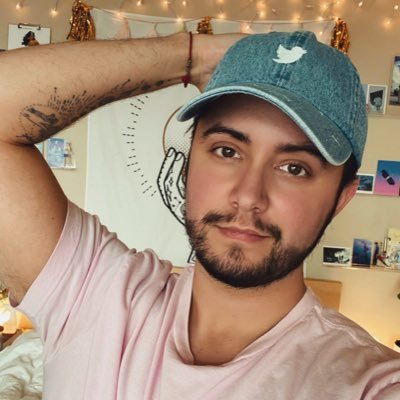 The Books: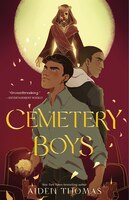 A trans boy determined to prove his gender to his traditional Latinx family summons a ghost who refuses to leave in Aiden Thomas"s New York Times-bestselling paranormal YA debut Cemetery Boys, described by Entertainment Weekly as "groundbreaking."
Yadriel has summoned a ghost, and now he can't get rid of him.
When his traditional Latinx family has problems accepting his true gender, Yadriel becomes determined to prove himself a real brujo. With the help of his cousin and best friend Maritza, he performs the ritual himself and then sets out to find the ghost of his murdered cousin and set it free.
However, the ghost he summons is actually Julian Diaz, the school's resident bad boy, and Julian is not about to go quietly into death. He's determined to find out what happened and tie off some loose ends before he leaves. Left with no choice, Yadriel agrees to help Julian, so that they can both get what they want. But the longer Yadriel spends with Julian, the less he wants to let him leave.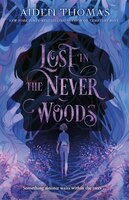 When children start to go missing in the local woods, a teen girl must face her fears and a past she can't remember to rescue them in this atmospheric YA novel, Lost in the Never Woods by the author of Cemetery Boys.
It's been five years since Wendy and her two brothers went missing in the woods, but when the town's children start to disappear, the questions surrounding her brothers" mysterious circumstances are brought back into the light. Attempting to flee her past, Wendy almost runs over an unconscious boy lying in the middle of the road…
Peter, a boy she thought lived only in her stories, asks for Wendy's help to rescue the missing kids. But, in order to find them, Wendy must confront what's waiting for her in the woods.