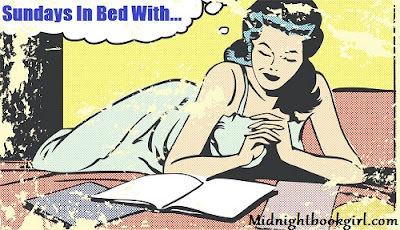 This is being hosted by two of the sweetest people I have the privilege of knowing in real life, Kate and Kim. Sadly we don't talk like we use to because you know real life happens but there is not a day that goes by that I don't think of them both.
Its hard to believe that we are in the middle of June where is the time going? One week of exams are done for Michael and he has one more this upcoming week. Then I think by the end of the week we should know the results. I am sure I have nothing to worry about with Michael.
Anyways on to the books. This week I read and loved: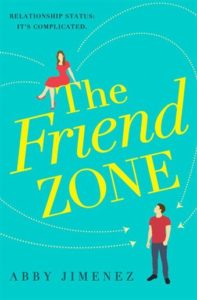 Currently reading and really enjoying:
Up next will be:
what are you reading today?