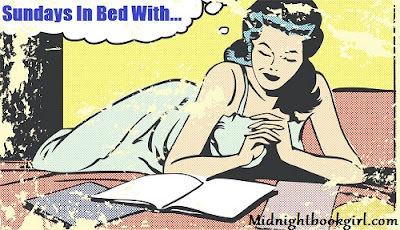 This is being hosted by two of the sweetest people I have the privilege of knowing in real life, Kate and Kim. Sadly we don't talk like we use to because you know real life happens but there is not a day that goes by that I don't think of them both.
What a week its been. Michael finished up his regular school year this week and he just needs to go back in for his exams this week and next and then we will be officially starting graduating year in the fall.
This morning I am not curled up in bed reading but instead on the couch with a heating pad on my hip. It has started to bother me once again. Hoping within the next day or so it will be better.
So apart from doing some reading today I will be going to Catherine McKenzie's book signing for her newest book I'll Never Tell which I am excited for. I can't wait to read it and to see Catherine again.
I am still currently reading this and I think I can finish this up today as I have roughly 125 pages left
To my surprise I managed to read this yesterday. I really enjoyed it.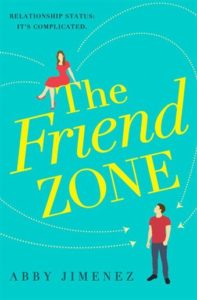 What are you reading today?