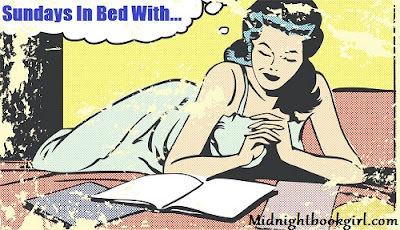 This is being hosted by two of the sweetest people I have the privilege of knowing in real life, Kate and Kim. Sadly we don't talk like we use to because you know real life happens but there is not a day that goes by that I don't think of them both.
Did you ever have high hopes of getting a ton of reading done but it doesn't happen? Well that was me this past week and probably for most of the month. Not sure what is going on but hoping since summer break will be starting soon that I can get back on track.
Last week I did finish:
Currently reading this:
What are you reading today?