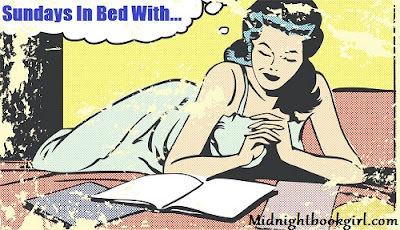 This is being hosted by two of the sweetest people I have the privilege of knowing in real life, Kate and Kim. Sadly we don't talk like we use to because you know real life happens but there is not a day that goes by that I don't think of them both.
What a week it has been with that brutal cold snow storm we had, to a week of high school exams, to hockey and to my dr's appointment with the MS dr. I have my official diagnose, its Relapse Remittance MS. Which is basically the best version to have. This was my first flare up and there is no clue when the next one will happen it can be anytime. I am going to be on medication that will slow down the progress of the flare up and of the MS. He did tell me that catching this early and going to the hospital was the best thing I did.
Anyways onto the books shall we.
Read this past week: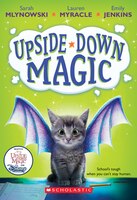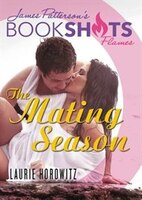 Currently reading: