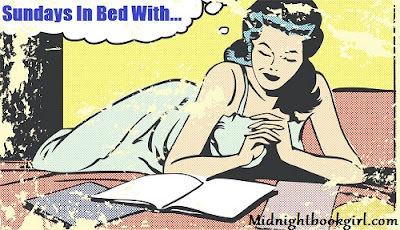 This is being hosted by two of the sweetest people I have the privilege of knowing in real life, Kate and Kim. Sadly we don't talk like we use to because you know real life happens but there is not a day that goes by that I don't think of them both.
Its going to be a busy week this upcoming week because Michael has exam's this week at school, plus he has a hockey game and I finally have my first appointment with the MS dr. I am excited and nervous for this appointment. Will keep you all posted.
Anyways onto the books shall we.
Read this past week: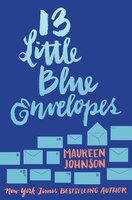 Both were really good books that I managed to breeze through this week.
Currently reading: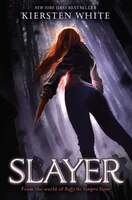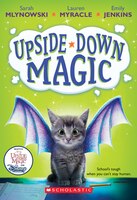 I am still currently making my way slowly through Slayer. Since its an ebook I am only reading this in small increments. My physical book is one that was sitting in a basket by my desk since the last time I posted a book TBR so I am going to read that this week as well.
Up next will be these graphic novels: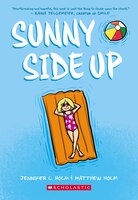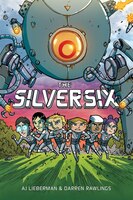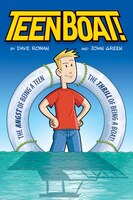 Since they were in the same basket I may as well squeeze these in between my ebook reading.
What are you reading today?