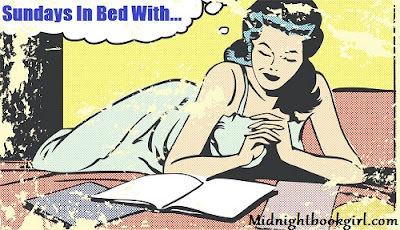 This is being hosted by two of the sweetest people I have the privilege of knowing in real life, Kate and Kim. Sadly we don't talk like we use to because you know real life happens but there is not a day that goes by that I don't think of them both.
Read this past week:
Currently reading: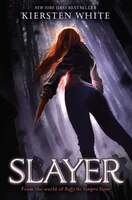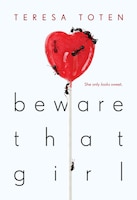 I am currently reading two books at a time and that is because Slayer is a eArc and Beware that Girl is a physical book. I no longer bring my kindle to bed with me because it was affecting my sleeping since the MS diagnoses.
What are you currently reading?