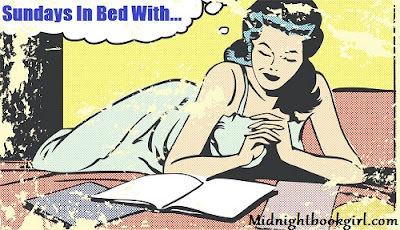 This is being hosted by two of the sweetest people I have the privilege of knowing in real life, Kate and Kim. Sadly we don't talk like we use to because you know real life happens but there is not a day that goes by that I don't think of them both.
Good Morning everyone. Hope you all had a good week and a good weekend.
Can you believe that tomorrow is Christmas eve? Seriously where is the time going? This is just crazy. Are you ready? I am clearly not ready and I am so behind but it is what it is…
As you can see this was a pretty good reading week. I am reading more at night to try and calm my brain since it still seems a little wired from that first dose of medication I was on and I am trying to avoid taking anything to help me sleep.
This past week I read:
Currently reading: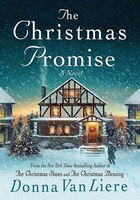 Up next will be: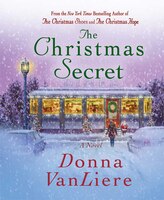 Then I will need to track down books 7, 8 and 9 in the series and I would have read a complete series hopefully before the end of 2019 I will have done that.