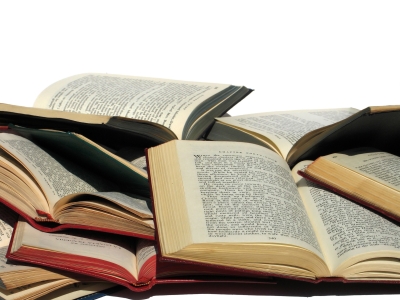 This is my 6th month doing this and I have to admit I am a little surprised that I am still sticking to this.
Last month wasn't a great month and I didn't get through as many books as I wanted to. But thats okay what I did manage to read is good. So, moving into November I am bringing some of those books forward to read this month.
So, for November  I am aiming to read the following books:
Girls of Paper and Fire by Natasha Ngan
The Beast's Heart by Leife Shallcross
She Died, How I lived by Mary Crockett
The Reckless Club by Beth Vrabel
The Sisters of the Winter Wood by Rena Rossner
The President is Missing by Bill Clinton & James Patterson (borrowed from my sister)
Rule by Ellen Goodlett
The Exes' Revenge by Jo Jakeman
The following are blog tour books that I need to read this month:
Jane of Air
Love for Two Lifetimes
Fragments of Ash
The Prophet Calls
Twelve Months of Awkward
Inkling by Kenneth Oppel
Valiant by Merrie DeStefano
Have you read any of these?