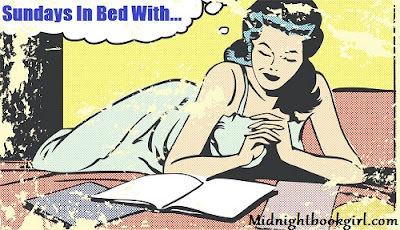 This is being hosted by two of the sweetest people I have the privilege of knowing in real life, Kate and Kim. Sadly we don't talk like we use to because you know real life happens but there is not a day that goes by that I don't think of them both.
Good Morning Everyone. I hope everyone had a good week and a just as good weekend. It's been a busy weekend here. We started looking at CEGEP's for my son who will be graduating in 2020. We did our first open house yesterday and wow what an impressive school.
In case your not from Quebec and wondering what CEGEP is I will try and explain it to the best of my ability. High schools in Quebec go from Secondary 1 to 5, everywhere else in Canada it would equal grades 7 to 11. Yes in Quebec we graduate at grade 11. Then CEGEP is to continue your education. Its usually 1 to 2+ years but can be more depending on what you want to study (nursing, document design, architectural technology, animal health, etc. can be studied in a CEGEP), basically a trade or profession. This is sort of preparing you for college/university if you want to study something else.
Hope that made some sense.
Not much reading got done this week because I ended up starting the week really badly. I got a email saying my account was hacked and that just made me sick to my stomach and I didn't want to me online at all this week. I had no desire to sit, read or even blog . Hopefully its nothing and then again middle of the week I got another one.
This whole thing makes me sick and fed up with scammers. I am just a stay at home mom who loves to read and share my love of books with you. I make no money off my blogging (although I wish I could) and I do it for fun but this week it was not fun. It was stressful. Now hopefully that is behind us and we can move on. Its too bad that they people would use their abilities for good and not bad.
Currently reading: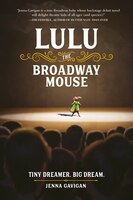 This past week I read: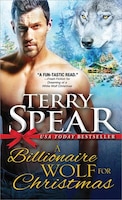 How was your week?