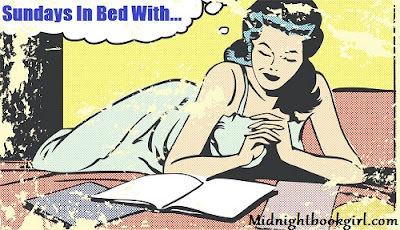 This is being hosted by two of the sweetest people I have the privilege of knowing in real life, Kate and Kim. Sadly we don't talk like we use to because you know real life happens but there is not a day that goes by that I don't think of them both.
Good Morning Everyone. I hope everyone had a good week. Well its hard to believe but we just wrapped up our last long weekend of Summer 2018. Where did the time go?
Its been an emotional week/weekend because not only has Michael started grade 10 but this weekend we got together with my family to do a memorial dinner for my mom. Its hard to believe its been 3 years already. So I am hoping that today will be a low key day but I don't think it will be. Don't you wish sometimes you could just hide away from the world and just chill?
This week I am currently reading: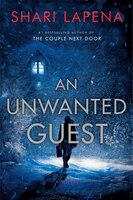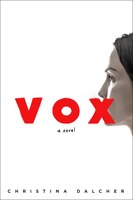 I am almost done with An Unwanted Guest (I have roughly 100 pages left so that will be done this morning) and the Vox is almost done as well (hoping to get that done at some point either today or tomorrow)
This week I need to read these two books because I am on blog tours for them: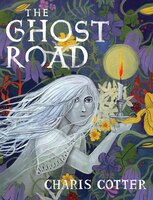 If time permits I am hoping to read this because its coming out this week: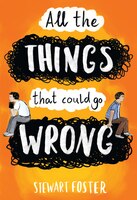 This past week I managed to pull a few books from my TBR and read these: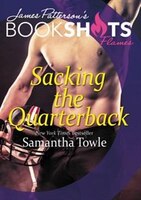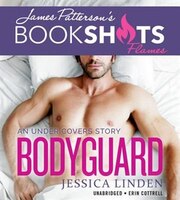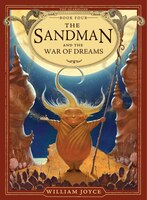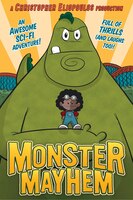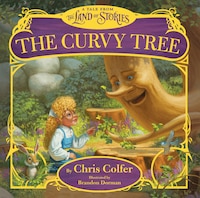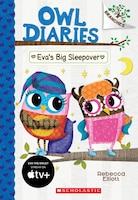 what are you reading today?