Earlier this month I posted that I was going to take part in the ARCtober Reading Challenge being hosted by  KimberlyFayeReads  Brittany & Elizabeth's Book Boutique ,Samantha @ The Book Disciple and Nancy @ Tales of the Ravenous Reader . You have until October 5th to sign up, just click on one of the bloggers names to take you to the sign up page.
As I was sitting here trying to write up this post I realized that my reading goals for October are huge and not sure I will be able to get to them all but I am really hoping that I can make a dent in my stash. Every little bit helps right? One book at a time.
I thought I would share some of the ARC's that I am hoping to read in October and you might see that the first four are featured in my TBR for October and that is because those were sent from publishers and I really want to get to those first and then my older arcs will follow.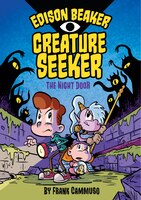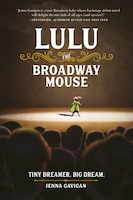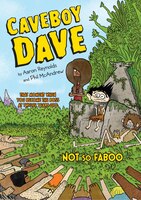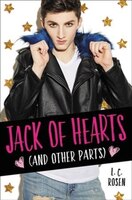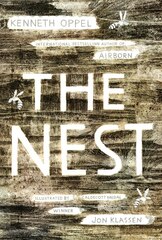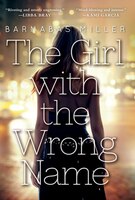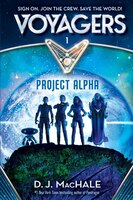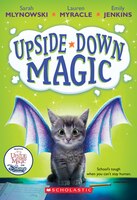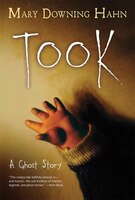 Since I didn't get to finish these arc's in September I am carrying them over to this month:
All The Things That Could Go Wrong by Stewart Foster (currently reading this still) 
Rule by Ellen Goodlett
The Exes' Revenge by Jo Jakeman
I know its seems like a lot but I am hoping that since a few of the books are under 250 pages that I can breeze through them.
Have you read any of these books?