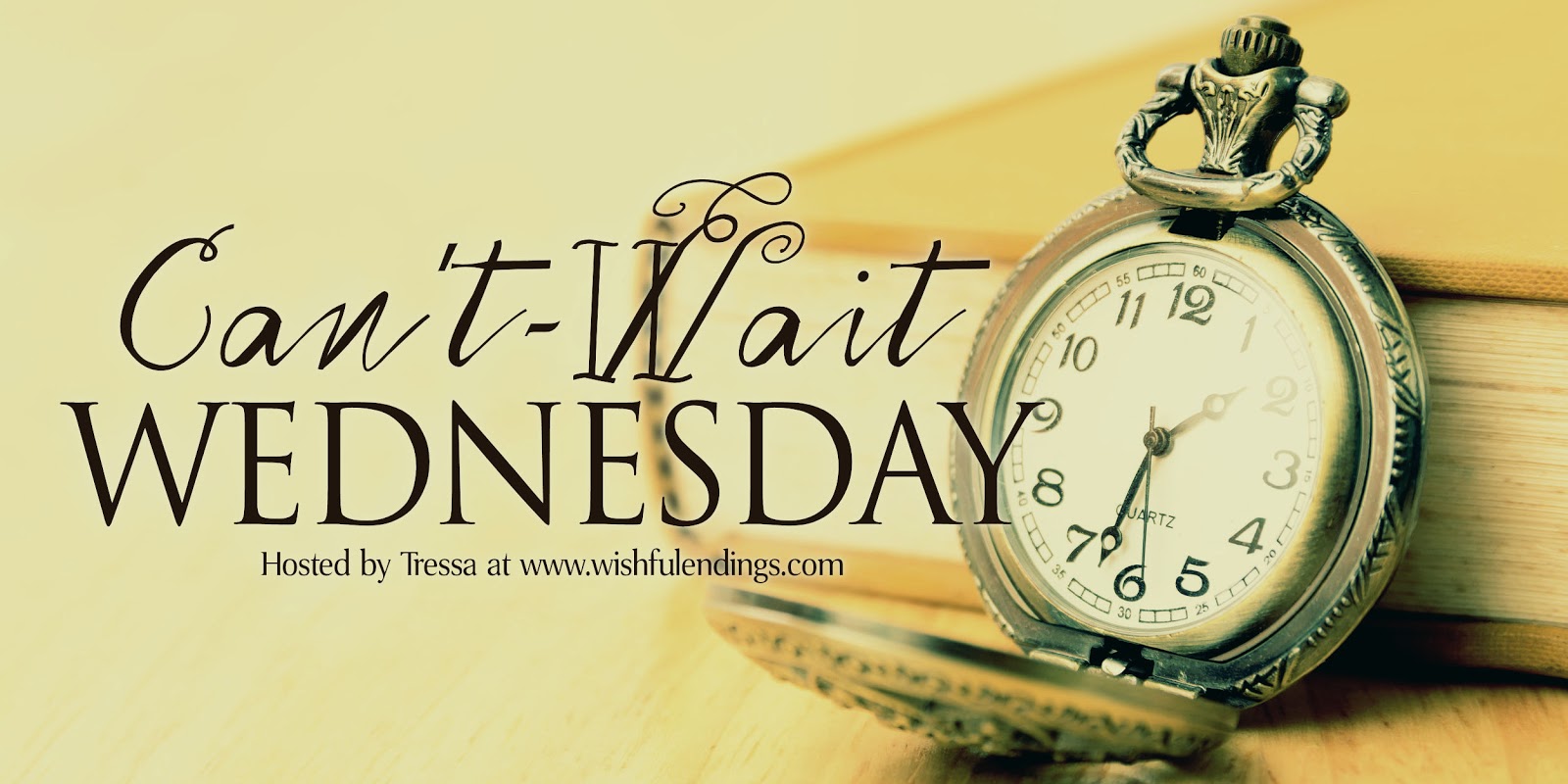 Can't-Wait Wednesday
is a weekly meme hosted here, at
Wishful Endings
, to spotlight and discuss the books we're excited about that we have yet to read. Generally they're books that have yet to be released. It's based on Waiting on Wednesday, hosted by the fabulous Jill at
Breaking the Spine
.
If you'd like to join in, you can use the image above, the one below, or make your own. Please link back to Wishful Endings in your post and also add it to the linky widget posted each week so we all can come see what you're excited about. If you're continuing with the Waiting on Wednesday feature, feel free to link those up as well!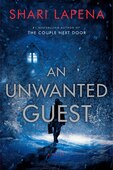 This is actually out this week and I am hoping to make a run to Chapters to pick this up. I have enjoyed her previous books and excited to dig into this one this weekend if possible.
A remote lodge in upstate New York is the perfect winter wonderland getaway . . . until the bodies start piling up.
It's winter in the Catskills and the weather outside is frightful, but Mitchell's Inn is so delightful! The cozy lodge nestled deep in the woods is perfect for a relaxing–maybe even romantic–weekend away. The Inn boasts spacious old rooms with huge wood-burning fireplaces, a well-stocked wine cellar and opportunities for cross-country skiing, snowshoeing or just curling up with a book and someone you love.
So when the weather takes a turn for the worse and a blizzard cuts off the electricity–and all contact with the outside world–the guests settle in for the long haul. The power's down but they've got candles, blankets and firewood–a genuine rustic experience!
Soon, though, a body turns up–surely an accident. When a second body appears, they start to panic. Then they find a third body.
Within the snowed-in paradise, something–or someone–is picking off the guests one by one. They can't leave, and with no cell service, there's no prospect of getting the police in until the weather loosens its icy grip.
The weekend getaway has turned deadly. For some couples, it's their first time away. For others, it will be their last. And there's nothing they can do about it but huddle in and hope they can survive the storm.