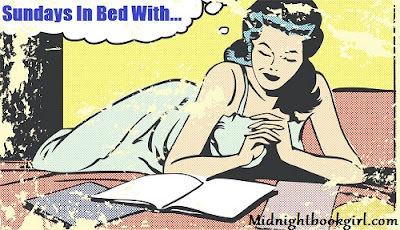 Welcome to our Sundays In Bed With… Meme! The meme that dares to ask what book has been in your bed this morning? Come share what book you've spent time curled up reading in bed, or which book you wish you had time to read today!
This is being hosted by two of the sweetest people I have the privilege of knowing in real life, Kate and Kim. Sadly we don't talk like we use to because you know real life happens but there is not a day that goes by that I don't think of them both.
Good Morning Everyone. What a crazy week its been and sadly not much reading was getting done.
Its that time of the year for vacation and this year we didn't go anywhere because we had to buy a new car in May so its been basically a get things done off our every growing to do list as a home owner and this week I have been tackling my bookcases and other chores.
So nothing much was read last week and I am currently reading these: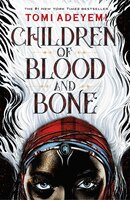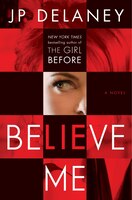 What are you reading?