Read 100 books (which was my goal for the year) which equals to 21,583 pages read in 2017.
The shortest book read was 32 pages:
The longest book read was 532 pages: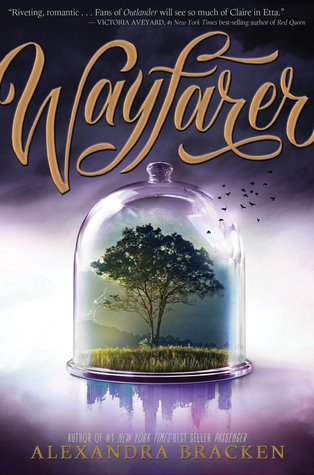 AVERAGE LENGTH 216 pages
The most popular book on Goodreads was:
314,101 
people also read 
Slammed 
by
Colleen Hoover
Least  popular book on Goodread was:
3 people also read The Snow Queen by Charlotte Cooke
HIGHEST RATED ON GOODREADS
A Scary Little Christmas 
by
Regina Jennings. I
t was amazing with a 
5.00 average
My top shelves were:
books bought 2017
series
publisher sent book
blog tour
earcs
debut
netgalley free
books bought before 2017
borrowed
other
This is the first year I have actively used Good reads apart from last year (2016) and I am curious to see what 2018 will be like.
Do you use Goodreads to track your goals? Do you keep track of your reading stats?