Find your perfect hero just in time for Valentine's Day with a sneak peek at nine sizzling romances!
Whether you're looking for an office romance with gorgeous Mr. Right, to be whisked away on a passionate island escape with a billionaire, or awaiting a full Texan ranch experience (complete with your very own cowboy), these alpha males are sure to make you swoon! So settle in for a wild ride with this free Valentine's Day sampler featuring excerpts from nine new novels written by today's hottest authors.
Featuring extended excerpts from:
•     Under Pressure by Lori Foster
•     Her Sweetest Fortunes by Stella Bagwell
•     Wild Horse Springs by Jodi Thomas
•     The Last Di Sione Claims His Prize by Maisey Yates
•     Rough & Tumble by Rhenna Morgan
•     Renegade's Pride by B.J. Daniel
•     Two-Week Texas Seduction by Cat Schield
•     Dominate Me by Stacey Lynn
•     Red Clover Inn by Carla Neggers
I have to admit that whenever I am on NetGalley and I see sampler books available to read now I instantly download them. I love getting sneak peeks at upcoming books. Its nice to see Harlequin jumping into this as well.
If your a regular reader of my blog you will notice that I don't tend to read and review a lot of romance and that's a personal choice for me as I don't tend to gravitate towards this genre of reading but I have to admit that after reading this sampler a few books have peeked my interest such as: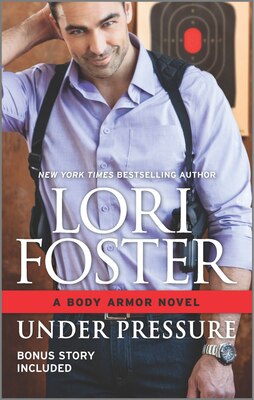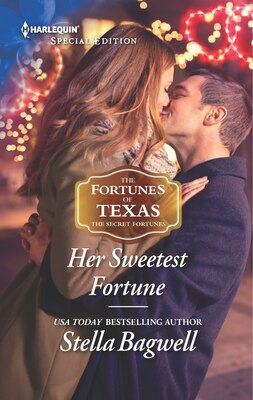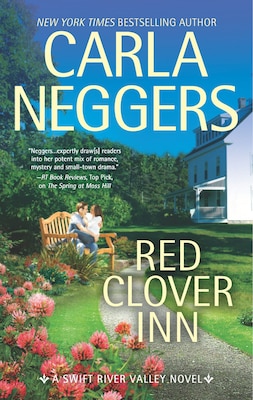 These books are all out and available to purchase online or at your favorite bookstore. I know I will be looking for these books.
Do any of these books interest you? What will you be reading on Valentine's Day?