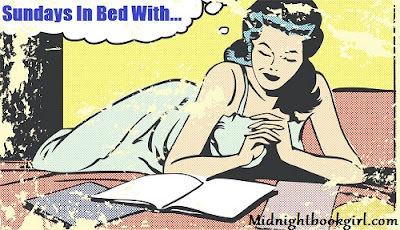 This is being hosted by two of the sweetest people I have the privilege of knowing in real life, Kate and Kim. Sadly we don't talk like we use to because you know real life happens but there is not a day that goes by that I don't think of them both.
It's hard to believe that I am back doing another Sunday's In Bed With…post. Where did the week go?
Can you believe that we are already into May? How did that happen?
I am writing this post on Saturday so not quite sure what we have planned for today but I do know that we have nothing special planned. It was a rough week as Michael had to miss school for most of the week because he ended up getting sick with the flu so we have been keeping it low key.
Anyways this past week I read/listened to:
I borrowed this book because I have to admit I was curious because I heard so many bad things about the book and I can tell you that what was said was all true. I had a hard time reading this because of the way the story was told. Granted this was not like the 50 Shades series. Its very slow to start and things don't really start to pick up until well over half way through. I am still trying to decide if I will post a review, maybe I will write one up and save it for a rainy day.
Up next will be: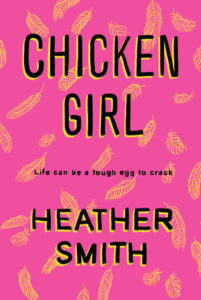 What have you been reading?