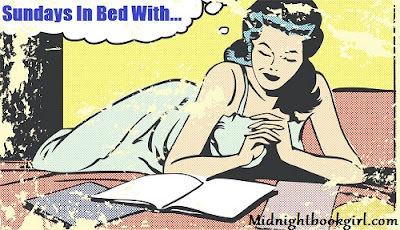 This is being hosted by two of the sweetest people I have the privilege of knowing in real life, Kate and Kim. Sadly we don't talk like we use to because you know real life happens but there is not a day that goes by that I don't think of them both.
Good Morning Everyone. Hope everyone had a good week this past week. It was a busy weekend (hockey evaluations) plsu the normal weekend chores (ie groceries etc) so sadly I am not curled up in bed reading although I wish I was.
Anyways on to the books. This upcoming week my reading is all  for blog tours  and my reviews will be posted this week with the exception to A Heart In a Body in The World which will be Oct 1st.
Currently Reading: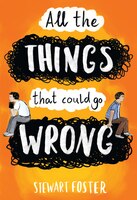 Once again I am reading two books at once and that is because Apollo is Mine is a ebook and All The Things That Could go Wrong is a physical book.
Up next will be:
Read this past week: