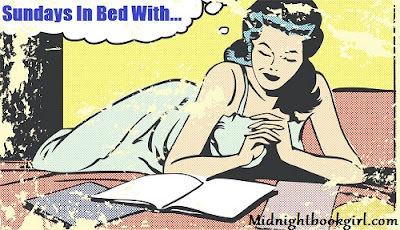 This is being hosted by two of the sweetest people I have the privilege of knowing in real life, Kate and Kim. Sadly we don't talk like we use to because you know real life happens but there is not a day that goes by that I don't think of them both.
Good Morning Everyone. I hope everyone had a good week. Its been a little crazy with prepping for school. Michael goes back on Thursday this week and starting grade 10. Where does the time go? He will be graduating in two years. How crazy is that?
Not sure what is planned for today but I am hoping that it will involve some reading.
This week I am currently reading: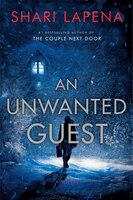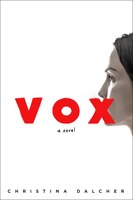 An Unwanted Guest is a physical book and the Vox is a ebook.
Last week I read the following books for book tours I was on or will be on:
What are you reading this week?