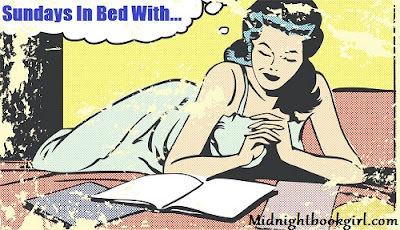 This is being hosted by two of the sweetest people I have the privilege of knowing in real life, Kate and Kim. Sadly we don't talk like we use to because you know real life happens but there is not a day that goes by that I don't think of them both.
Good Morning Everyone. I hope you are curled up and reading this morning. I am currently curled up on the couch reading this morning. For the past two weeks I have been forcing myself to get out of bed earlier just to kind of break the sleeping in routine.
This is officially the last week of summer vacation and then next week its back to school. Where did the time go? We are prepping this week for it with tons of back to school shopping.
I am currently reading this for a upcoming blog tour this week:
Need to read this this week for an upcoming blog tour:
Then if I finish those I plan on reading: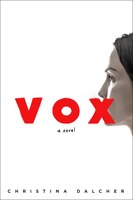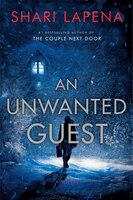 Read this past week:
The Girl On Camera by Morgan Dunn-Campbell will be reviewed tomorrow.
What are you reading today? This week?