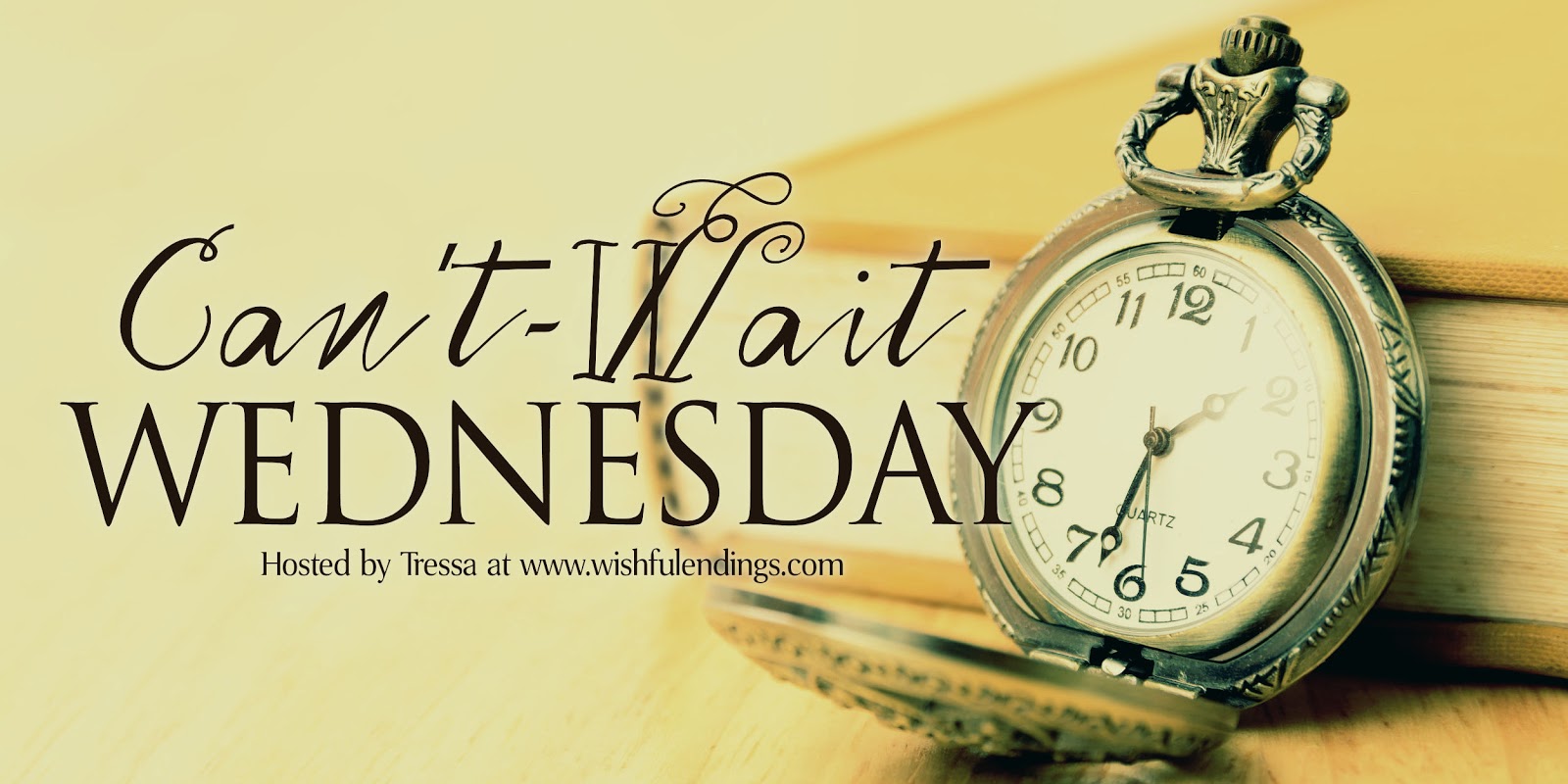 Can't-Wait Wednesday
is a weekly meme hosted here, at
Wishful Endings
, to spotlight and discuss the books we're excited about that we have yet to read. Generally they're books that have yet to be released. It's based on Waiting on Wednesday, hosted by the fabulous Jill at
Breaking the Spine
.
If you'd like to join in, you can use the image above, the one below, or make your own. Please link back to Wishful Endings in your post and also add it to the linky widget posted each week so we all can come see what you're excited about. If you're continuing with the Waiting on Wednesday feature, feel free to link those up as well!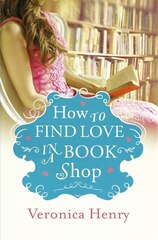 This recently came out earlier this month and I am kind of hoping that I will be able to pick this up. It sounds like a fun read.
Nightingale Books, nestled on the high street in Peasebrook, a picture-postcard Cotswold town, is a dream comes true for booklovers. Everyone who enters falls in love with something.

But owner Emilia Nightingale is struggling to keep the shop open and the developers are circling. The temptation to sell up is proving enormous – but what about the promise she made to her father? Not to mention her customers, for whom the shop is a comfort, a meeting place, a lifeline.

There's Gary, a stable lad for a nearby trainer, who buys books to read to Nikki, who is lying in a coma. He spends every spare hour at Nikki's bedside, never giving up hope that she will come round.

Betty, who runs a supper club from her tiny cottage, has a huge crush on a man she met and then lost in the cookery section, somewhere Auguste Escoffier and Marco Pierre White.

Mrs Norris repeatedly 'forgets' to pay for her books – and Emilia never has the heart to remind her. But Mrs Norris isn't quite as forgetful as she pretends …

And then Emilia meets Dexter, local jack-the-lad, who is looking to improve his English so he can better himself. He buys all Emilia's recommendations, and together they re-discover all her favourite authors. But Dexter has a secret, and is not all he seems…

How to Find Love in a Bookshopis the delightful story of Emilia's fight to keep her bookshop alive, the customers whose lives she has touched – and the books they all love.