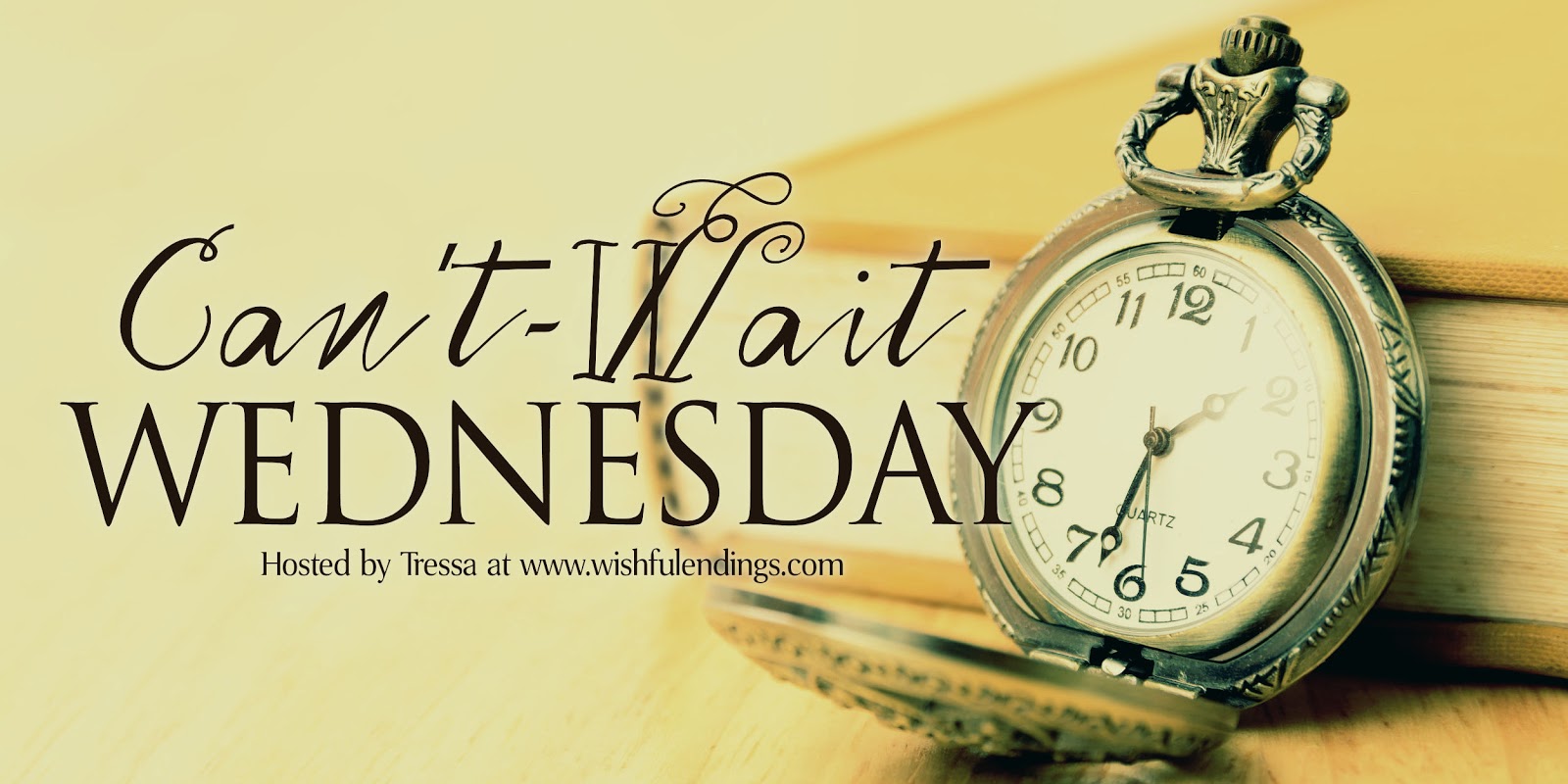 Can't-Wait Wednesday
is a weekly meme hosted here, at
Wishful Endings
, to spotlight and discuss the books we're excited about that we have yet to read. Generally they're books that have yet to be released. It's based on Waiting on Wednesday, hosted by the fabulous Jill at
Breaking the Spine
.
If you'd like to join in, you can use the image above, the one below, or make your own. Please link back to Wishful Endings in your post and also add it to the linky widget posted each week so we all can come see what you're excited about. If you're continuing with the Waiting on Wednesday feature, feel free to link those up as well!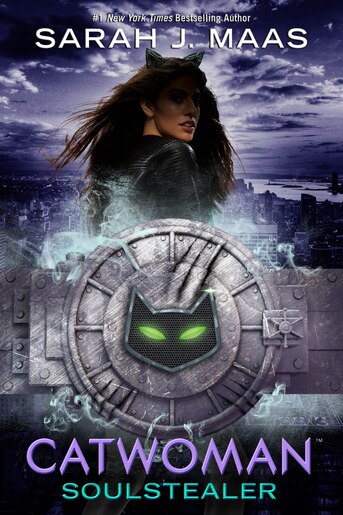 If I was lucky enough to run to Chapters last week I probably picked this up if not I will be getting this this weekend.
Sizzling with action and suspense, #1 New York Times bestselling author SARAH J. MAAS delivers a coming-of-age Selina Kyle who will steal readers' hearts in a new, highly anticipated YA blockbuster: CATWOMAN!
When the Bat's away, the Cat will play. It's time to see how many lives this cat really has.
Two years after escaping Gotham City's slums, Selina Kyle returns as the mysterious and wealthy Holly Vanderhees. She quickly discovers that with Batman off on a vital mission, Gotham City looks ripe for the taking.
Meanwhile, Luke Fox wants to prove that as Batwing he has what it takes to help people. He targets a new thief on the prowl who has teamed up with Poison Ivy and Harley Quinn. Together, they are wreaking havoc. This Catwoman is clever–she may be Batwing's undoing.
In this third DC Icons book, Selina is playing a desperate game of cat and mouse, forming unexpected friendships and entangling herself with Batwing by night and her devilishly handsome neighbor Luke Fox by day. But with a dangerous threat from the past on her tail, will she be able to pull off the heist that's closest to her heart?