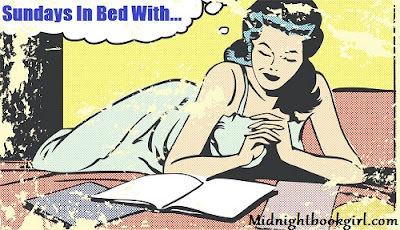 Welcome to our Sundays In Bed With… Meme! The meme that dares to ask what book has been in your bed this morning? Come share what book you've spent time curled up reading in bed, or which book you wish you had time to read today!
This is being hosted by two of the sweetest people I have the privilege of knowing in real life, Kate and Kim. Sadly we don't talk like we use to because you know real life happens but there is not a day that goes by that I don't think of them both.
Good Morning everyone. This post is being done in advance because its my anniversary weekend ( 18 years) and we decided to make a quick little weekend trip to Plattsburgh, NY and then planning on crossing Lake Champlain on the ferry to Vermont. When this post goes live I will be on my way to Costco with my sister to get stuff for our anniversary BBQ dinner plus some groceries.
Last week I read: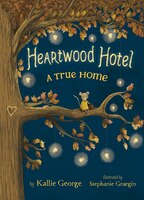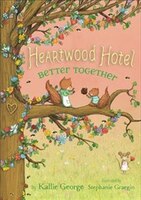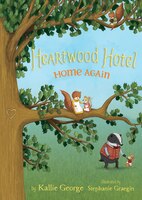 Currently reading: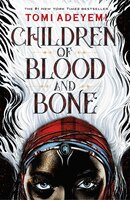 The Girl on Camera by Morgan Dun-Campbell is on ebook that I am currently reading for a upcoming blog tour I am on.
Children of Blood and Bone by Tomi Adeyemi is a book I have started reading at night time. Enjoying it so far.
Plan on reading this week: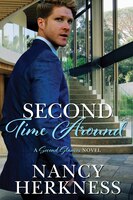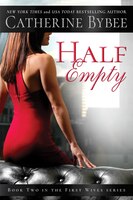 I need to get to these this week because I am on blog tours for both of these books.
What are you reading today?