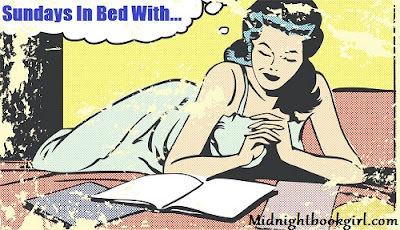 Welcome to our Sundays In Bed With… Meme! The meme that dares to ask what book has been in your bed this morning? Come share what book you've spent time curled up reading in bed, or which book you wish you had time to read today!
This is being hosted by two of the sweetest people I have the privilege of knowing in real life, Kate and Kim. Sadly we don't talk like we use to because you know real life happens but there is not a day that goes by that I don't think of them both.
Its been another hot week in Montreal with no rain in sight and we need it badly. No incidents this week thankfully. It was a pretty uneventful week.
I think this morning I will be able to curl up in bed and read for a while because my sister in law is in town and staying with us and it probably won't be a early morning so it will be nice to stay in bed to read for a while.
I realize as I sit here to write this post that I don't think I read a while lot this week and I am not quite sure why.
Currently reading: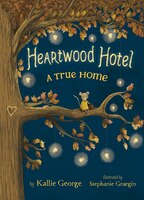 The Girl on Camera is for an upcoming blog tour I am on,
Heartwood Hotel: A true Home by Kallie George was a book I bought this week on impulse. I spotted this on the shelf and was instantly drawn in by the cover. I picked it up and read the first two chapters and feel in love so I had to pick it up to read. Its a super sweet kids book. Plus she is a Canadian author. I have to support Canadian authors.
Plan on Reading this week: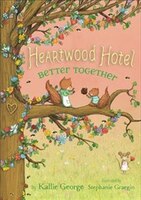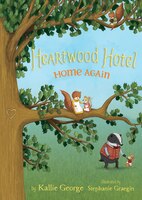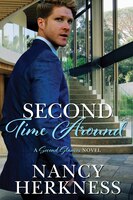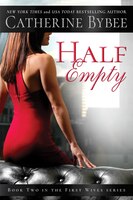 I know I will finish the Heartwood Hotel series because they are super quick reads and all under 200 pages and I am hoping to finish Second Time Around and Half Empty because those are upcoming blog tours.
So what are you currently reading?