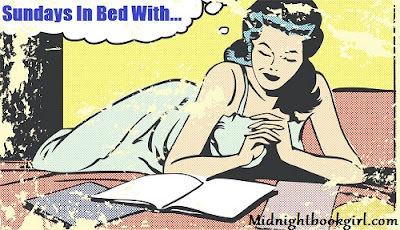 Welcome to our Sundays In Bed With… Meme! The meme that dares to ask what book has been in your bed this morning? Come share what book you've spent time curled up reading in bed, or which book you wish you had time to read today!
This is being hosted by two of the sweetest people I have the privilege of knowing in real life, Kate and Kim. Sadly we don't talk like we use to because you know real life happens but there is not a day that goes by that I don't think of them both. If you click on the banner it will take you right to the Midnight Book Girl blog.
Its another  holiday weekend here in Quebec (Canada Day) so not quite sure what is planned today but I am hoping that it will be a chill weekend probably indoors because we are in a special weather advisory warning which is a heat warning. Its going to be hot and humid the next few days which I am trying not to complain about because Newfoundland got snow again last week.
What are you doing today?
This past week I read: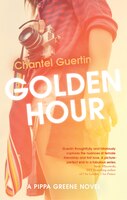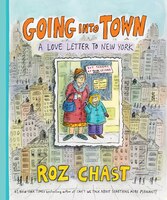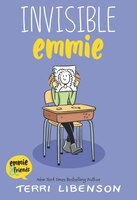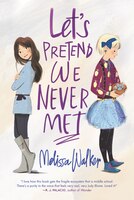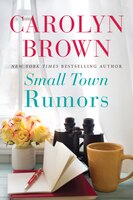 This week I am currently reading: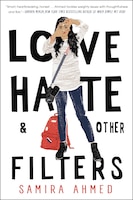 I am half way through To All The Boys I've Loved Before and the reason I am taking longer to read this is because its a library book and I hate going to bed with library books. Anyone else like that? So I am currently reading two books at once and wow that is really strange for me to do but I take my own books to bed.
If I finish those I am hoping to tackle these: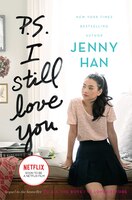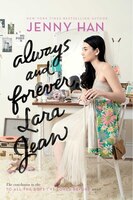 What are you reading?