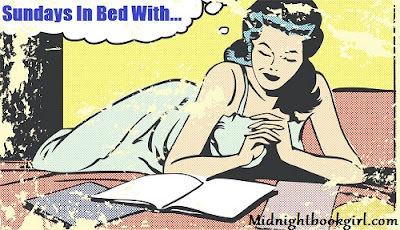 Welcome to our Sundays In Bed With… Meme! The meme that dares to ask what book has been in your bed this morning? Come share what book you've spent time curled up reading in bed, or which book you wish you had time to read today!
This is being hosted by two of the sweetest people I have the privilege of knowing in real life, Kate and Kim. Sadly we don't talk like we use to because you know real life happens but there is not a day that goes by that I don't think of them both. If you click on the banner it will take you right to the Midnight Book Girl blog.
One would hope that on a beautiful sunny Sunday morning that one would be able to stay in bed to read for a little while and take advantage of not having to be anywhere or do anything so early right? Well that was not the case this morning. I was up half the night tossing and turning because my knee and ankle were achy, then when I did manage to get some sleep I would have weird dreams that made no sense. So needless to say I ended up getting up way to early this morning. I did make some tea and curl up on the couch.
I finished this up: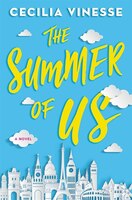 Then started this:
Manda Wolfgram is a struggling literary agent who is looking for the perfect manuscript to land in her lap
and the perfect man to land in her bed. When the sixth-floor hottie finally asks her out, she gets more than she bargained for. How can a girl wrap her brain around a Shakespearean actor who writes erotica?
Harry Sackes leads a double life: making a career as an author by day and dipping into the dark
underworld of criminals at night. The moment he sees Manda in his twin brother's arms, his whole life
becomes his personal Shakespearean trag-comedy of mistaken identity and unrequited love in this fast-
paced chick lit romance.
Up next will be: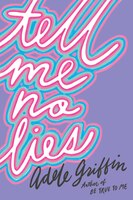 Can the course of friendship or love ever run true when everyone has something to hide?
Lizzy Swift is a senior in high school, emerging from her nerd chrysalis to become a social butterfly. She's dating Matt Ashley, the boy who's been out of her reach since freshman year. Her bold, reckless new friend Claire Reynolds introduces her to Center City Philadelphia—clubs, street life, and the eye-opening art scene. And her Ivy League ambitions take a backseat to nights of partying, dancing, and dating.
But almost as quickly, the heady delight of Lizzy's new life is clouded by doubts and deceptions.  While she has a special connection with Matt, it's not the perfect romance she dreamed of. Claire carries around a mysterious sadness and talks about a breakup so bad she changed schools—but she won't tell Lizzy the whole story. Lizzy wants Claire to confide in her, even as she keeps her own embarrassing secrets from her new best friend.
Will the truth come to light before it's too late for Lizzy, Claire, and Matt to save their love and friendships?
[This comes out on June 12th, 2018]
What are you reading this week?