Since starting my blog back in August of 2008 I always try to share what books I get with you so that you can see what I will be reading and I am always looking for a place to link them so that others can see them so from now on I will be sharing my links on Tynga's Reviews and Reading Reality. As Marlene has offered to co-host Stacking The Shelves with Tynga's Reviews. Marlene is a new to be blogger and I look forward to checking out her blog.
Good Morning Everyone. I am writing this post in advance because I don't know if we will need to be at the arena early for game two in our local city hockey tournament so I figured it was best to do this in advance.
This past week was my birthday and I thought I would share the books I got for my birthday.
Moonlight Over Manhattan by Sarah Morgan. This is the 6th book in the series.
Ever the Hunted by Erin Summerill. This is the first book in the series and a debut novel.
Renegades by Marissa Meyer
Plus I also got: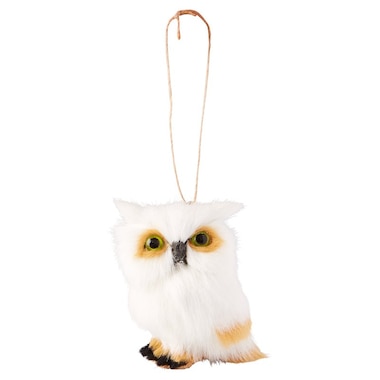 The owl obsession still continues. Have a good weekend everyone.