Since starting my blog back in August of 2008 I always try to share what books I get with you so that you can see what I will be reading and I am always looking for a place to link them so that others can see them so from now on I will be sharing my links on Tynga's Reviews and Reading Reality. As Marlene has offered to co-host Stacking The Shelves with Tynga's Reviews. Marlene is a new to be blogger and I look forward to checking out her blog.
Good morning everyone I hope your having a great weekend. By the time this goes up I am hopefully still curled up in bed sleeping but you never now as some mornings it feels like I have been awake half the night and other times I sleep in.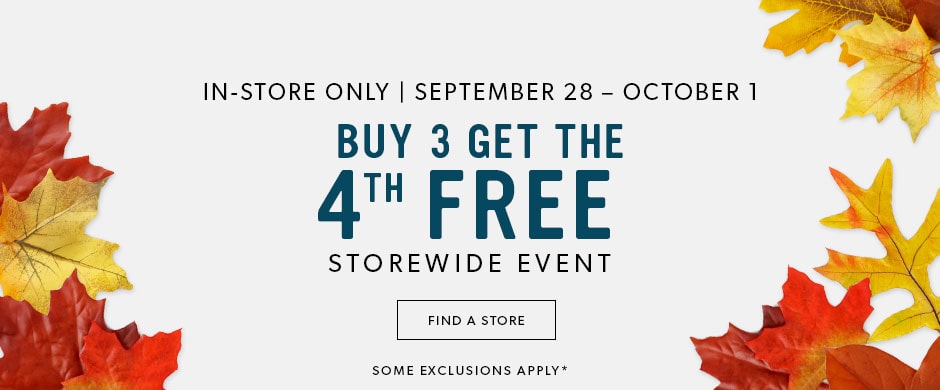 Needless to say October didn't start out the greatest with Chapters having this promotion and you all know I had to take advantage of it because there was a few new books that came out that were on sale that I wanted and this was the time to get them.
Sleeping Beauties by Stephen and Own King (this will be my first Stephen King book)
The Language of Thorns: Midnight Tales and Dangerous Magic by Leigh Bardugo
Things I'm Seeing Without you by Peter Bognanni
Ash and Quill by Rachel Caine (book 3 in series) this one was my free book
Without Merit by Colleen Hoover
The Midnight Star by Marie Lu (3rd book in The Young Elites series)
Total books bought this month: 6
Total books bought this month (Michael): 0
Total books read from this months haul: 1
Total books bought in 2017:  112
Total books read in 2017: 34