Its hard to believe its that time of the week for another mailbox post.
The hosts of the mailbox memes are: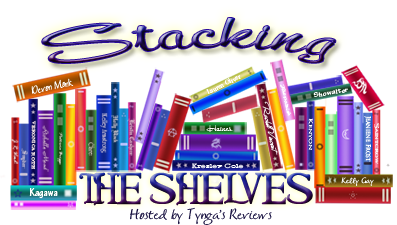 Tynga's Reviews is the host of Stacking the Shelves.
It seems like its been forever since I have posted a weekly mailbox post. I can't even remember the last time I did this but I am super excited for this weeks book.
I was recently contacted by a pr firm asking if I would be interested in reading and reviewing this: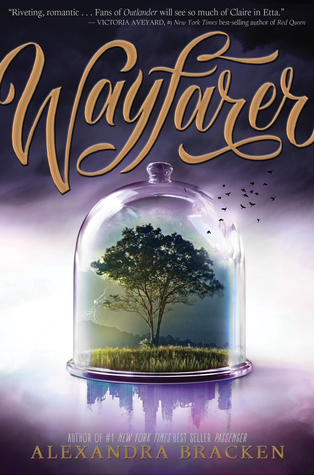 I instantly said yes because for my birthday I rec'ed her first book Passenger. Which I have been dying to read since it came out and I can't wait for Christmas to come so that I can start this series.
Have you read Passenger? What did you think?