Format:
ARC
Published by
Simon and Schuster
Source:
ARC From Publisher
Its hard to believe its that time of the week for another mailbox post.
The hosts of the mailbox memes are: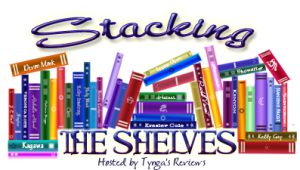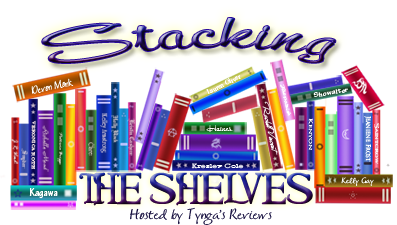 Tynga's Reviews is the host of Stacking the Shelves and the other host is Mailbox Monday which now has its own blog.
Mailbox Monday will no longer be hosted monthly by different bloggers.
I am also going to be taking part in the Bought, Borrowed and Bagged (BB&B) that is hosted by Frankie AKA Braine over at http://www.talksupeblog.com/ . This is a weekly meme where you share what books you have bought, borrowed or bagged (this would be books you won or that were gifted to you).
Good Morning everyone. Oh my gosh its been so long since I have actually gotten anything in the mail and I actually did a little happy dance when DH came in with the package.
I have to send out a huge thank you to Simon & Schuster Canada for sending these books my way. I completely forgot that I requested them with the Canada Post strike (we will know this week what is happening), summer vacation, various activities that Michael is taking part in and planner decorating. So this clearly was a nice surprise to get just before heading out on vacation.
I am currently in Toronto and will be heading home today. Fingers crossed I was good with book buying although I don't know..I clearly can't be trusted in a bookstore.
Anyways the books that I did get in the mail are:
I hope you all had a good book week and got some awesome books.