Its hard to believe its that time of the week for another mailbox post.
The hosts of the mailbox memes are: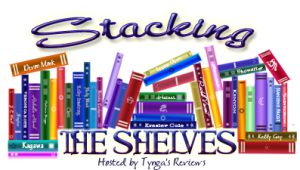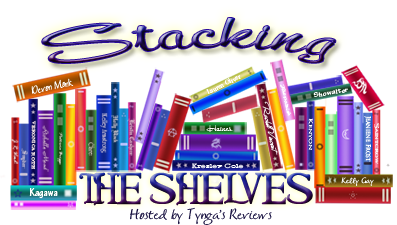 Tynga's Reviews is the host of Stacking the Shelves and the other host is Mailbox Monday which now has its own blog.
Mailbox Monday will no longer be hosted monthly by different bloggers.
I am also going to be taking part in the Bought, Borrowed and Bagged (BB&B) that is hosted by Frankie AKA Braine over at http://www.talksupeblog.com/ . This is a weekly meme where you share what books you have bought, borrowed or bagged (this would be books you won or that were gifted to you).
Good Saturday morning everyone. I hope you are all having a good start to the weekend. Its a beautiful sunny day here in my neck of the woods. The sun is out and its gradually starting to warm up, finally after this long cold winter we had, spring is finally here.
This week I only have one book to share with you and its this one:

Its No Where But Here by Katie McGarry. I got this with my harlequin reward points. 
This is my 5th free book since I started doing the Harlequin Rewards.
Another thing I got this week that is somewhat related to my blog is this:
Its my very first Erin Condren planner. I have been wanting one for quite some time but in all honesty I just couldn't justify spending all the money on one because I have to factor in the exchange rate and duties. That was until now, Erin Condren is currently having a 50% sale on all their life planners. They are currently on sale from $22.50 to $32.50 USA. You can customize it to your liking.
Another thing that sweetened the deal for me was Jennifer from Jenn's Bookshelves shared her referral code for $10 off and I am going to share mine with you in case you are interested in getting one for yourself. You can click HERE and it will take you there to get your $10 off. You must be a first time customer I believe in order for this to apply.
I should let you know that if you are in Canada and are planning on ordering it and having it shipped to Canada you will have to pay duties on it. Its shipped via UPS.
I am super excited to start working with this planner and decorating it. I have order a few decorating kits and as soon as they start arriving I will share that in a weekly post (probably Sundays) and I also plan on doing a weekly look at the planner spread I decorated for the week.
If you decorate your planner and have a favorite shop please leave it in the comments below so I can go and check them out.